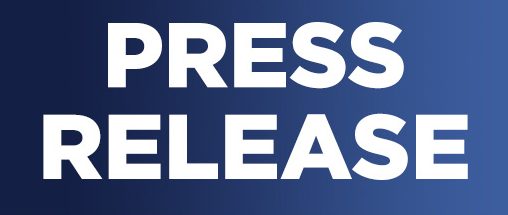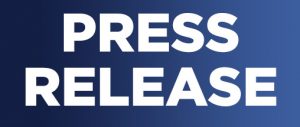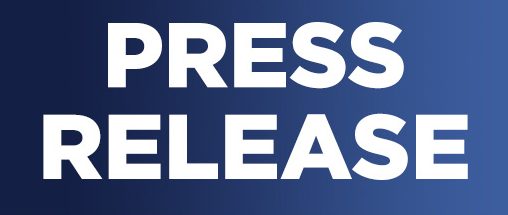 Democracy | Rule of Law
*Citizens Advocacy Network*
23278246328 | 23278102030
_48 Siaka Stevens Street_
_Freetown | Sierra Leone
23rd January, 2018
*STATEMENT ON THE UNFORTUNATE INCIDENT IN SAHN MALEN, PUJEHUN DISTRICT.*
The Citizens Advocacy Network (hereinafter referred to as CAN) is once more disturbed and alarmed by reports of violence in Sahn Malen, Pujehun District, which led to the breach of peace, loss of two precious lives and the destruction of property in the area. This gory encounter follows a striking pattern of incidents that have occurred before in Kabala, Bumbuna, Mile 91 and Tonko Limba where confrontations between citizens and security personnel resulted into the loss of lives of citizens.
As a reputable and independent Network, CAN outrightly condemns the loss of lives in the Pujehun scuffle. We view with grave concern the prevalence in the loss of lives in almost every confrontation between security personnel and citizens. This trend has become increasingly repetitive and as a human rights defender, the Network feels obliged to call on the appropriate authorities to put a stop to this blatant violation of the rights of citizens to life.
CAN is similarly perturbed by the snail's pace at which the Independent Police Complaint Board carries out investigations into alleged police high-handedness and unprofessionalism with the Mile 91 issue being a classic case in point. Investigations into that issue have still not seen the light of the day as relatives of the deceased man continue to painstakingly wait for justice.
CAN would like to remind the Sierra Leone Police of its constitutional mandate to protect lives and property while also urging the institution to ring the changes in the way it deals with incidents of such nature with a view to stemming the frequency of deaths of citizens in almost every confrontation.
As a matter of urgency, CAN is calling on the Government to speedily institute an inquiry into this matter and to bring the outcome of such investigations to the know of the public and human rights groups. This incident should not add to the backlog of cases which are still under investigations and should be used as a means of instilling confidence in citizens and rights groups with respect to the seriousness of the Government in guaranteeing the basic rights of people.
Finally, CAN would like to register its unflinching commitment to championing and protecting fundamental rights of citizens as well as complimenting the efforts of authorities in promoting democratic good governance and accountability in our beloved country.
Signed:
Thomas Moore Conteh
Executive Director