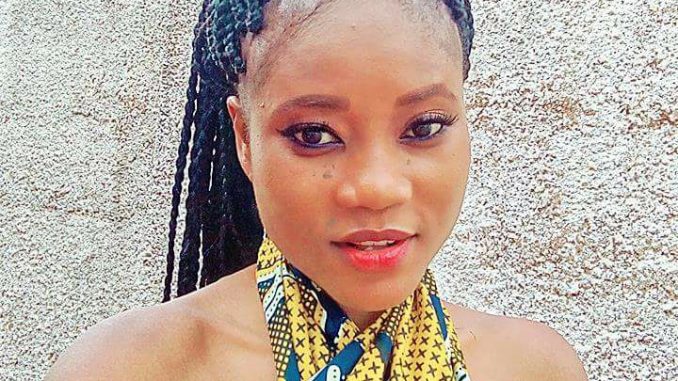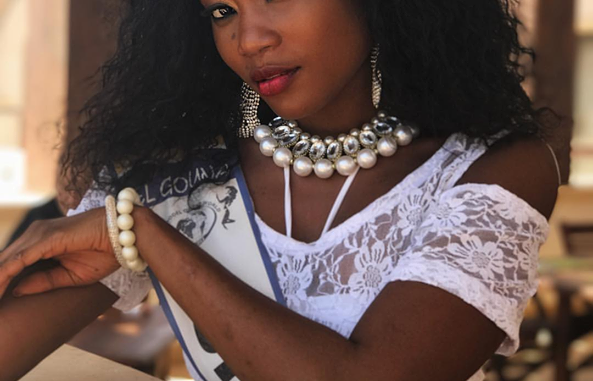 SIERRA LEONE:- Countdown to The 24th Top Model of The World Competition, 2017.
Tyrilia Gouldson, representing SIERRA LEONE at this year's Competition.
Tyrilia, a graduate of IPAM-University Of Sierra Leone.-She has worked for several companies i.e. British Tobacco, Premier Media, Comium Telecommunications.etc.,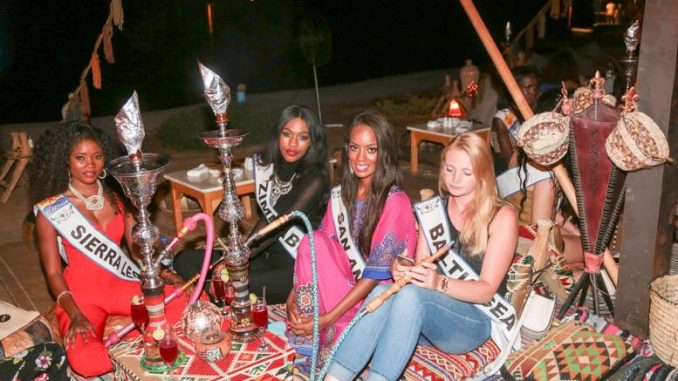 She has been into Modelling since 2007 and has virtually won all the major Beauty Pageant competitions in Sierra Leone.
She has won the following Crown-Titles:-
Miss Inter-Secondary,
Miss University-SierraLeone,
Miss Freetown-Sierra Leone, and
Miss Sierra Leone.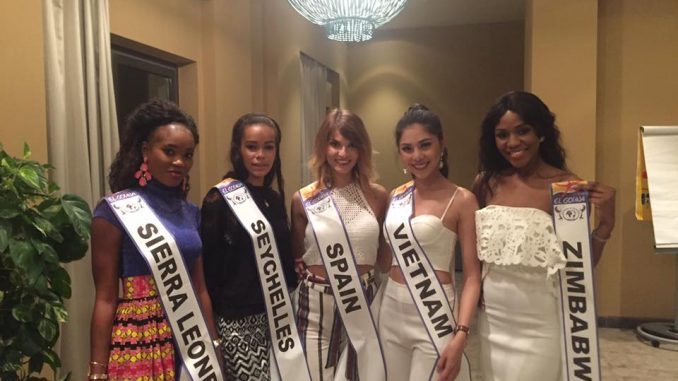 In 2008, She also won The Legendary Award at the Miss World 2008 in Johannesburg, South Africa after competing as the first representative ever for Sierra Leone.
She also competed at Miss Galaxy 2010.. being third runner-up and even had a two weeks' contract working as a reporter for The BBC in Berlin, Germany.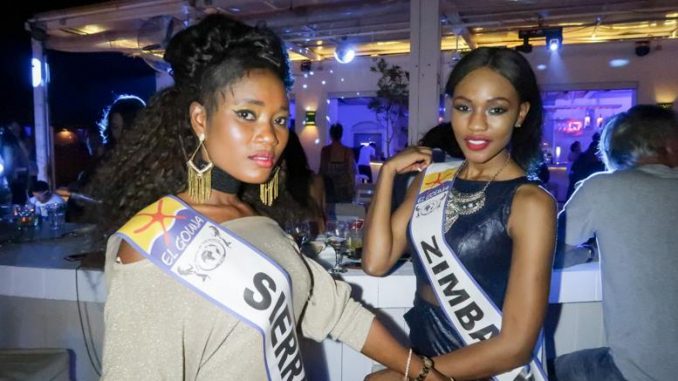 Currently in Sierra Leone, Tyrillia has a modelling Agency and a Charity Foundation to support education.– A Ray of hope for The less privileged children.
FINALS for The 24th Top Model of The World Competition 2017:-
DATE:- Friday, July 14 2017.
WHERE: At the El Gouna Hotel, Red Sea.
Ancient Sands Resort, located atop a hill overlooking the turquoise waters of the Red Sea.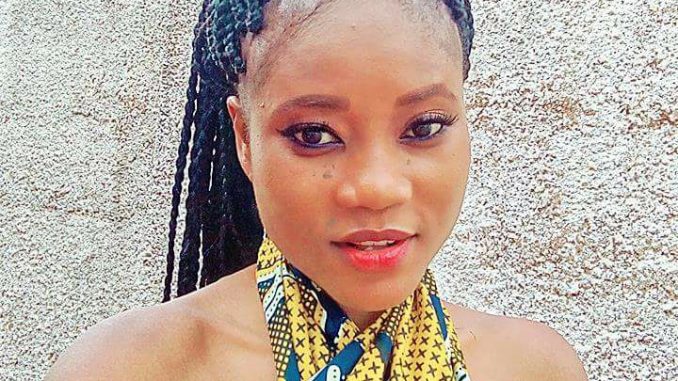 We wish her good-luck in raising the flag of Sierra Leone at such an event.. to be watched by millions around the globe.
#Topmodeloftheworld2017