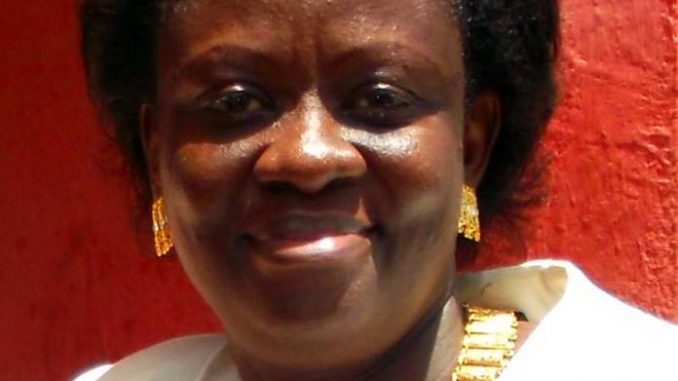 Thank you for all the 43rd birthday wishes sent me from far and wide. I appreciate you all; especially my adopted sons & daughters around the globe.  I have spent some really unique birthdays. One of the most unique was in 1999 when I spent my birthday, seeking to ensure my country's PEACE was consolidated in the midst of significant challenges to the peace process. 15 years later today, October 1st 2014, I look back on the fantastic trajectory I have lived since the day I was born and all I want to say is THANK YOU MY GOD. I am so proud of the life I have lived so far.
I am also starting this day as another unique birthday with the sad but firm decision I have made to resign my job at State House. As I told President Koroma during our closed-door discussions, I remain eternally grateful to His Excellency for the opportunity he graciously gave me to work for him as his Special Executive Assistant (SEA) but it is however time for me to help President Koroma from outside the Government.

May God bless us all and may our land of the free be exalted high.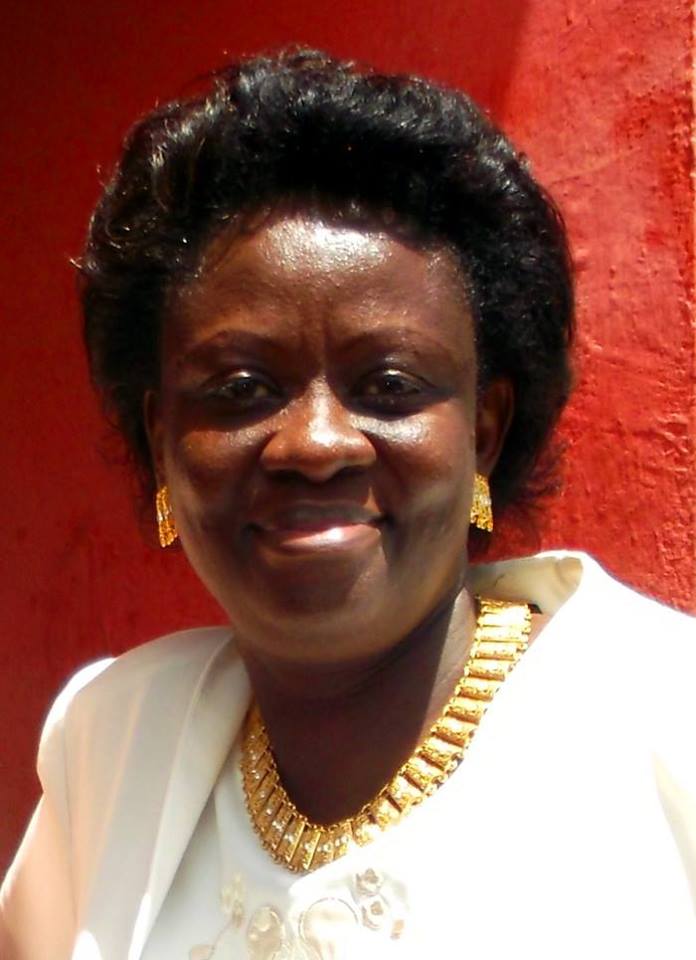 ——-
SIERRA LEONE GOVERNMENT
TO:
His Excellency President Dr. Ernest Bai Koroma
FROM:
Dr. Sylvia Olayinka Blyden
Special Executive Assistant to the President
Tuesday 30th September 2014.
Your Excellency,
RESIGNATION AS YOUR SPECIAL EXECUTIVE ASSISTANT (SEA) WITH CABINET RANK, AS FROM OCTOBER 1ST 2014
I want to start by once again thanking you for graciously appointing me to be your Special Executive Assistant (SEA) with Cabinet Rank, back in February 2013. You created a unique position for me to hold in your Government. I will forever remain grateful to you for this.
It has been an educative experience to serve loyally, truthfully and with utmost commitment to you and your vision for this country. It has been a privilege. Indeed, I have been proud; very proud, to work as the Special Executive Assistant to President Ernest Bai Koroma.
However, because of reasons which I explained to you during our closed-door discussions at State House today, it is now time for me to resign from the position in your Government.
I am resigning for reasons I expressed to you but I assure you of my continued unflinching loyalty to your good causes. I firmly believe in your overall vision for this country and I will continue to do the best I can to serve you; but from outside of Government.
May God Almighty continue to provide you with the wisdom needed as you lead us all.
Yours sincerely,
Sylvia Olayinka Blyden (Dr.)
CC: Honourable Vice-President
CC: Secretary to the President
CC: Secretary to the Cabinet
CC: Accountant-General
CC: Auditor-General