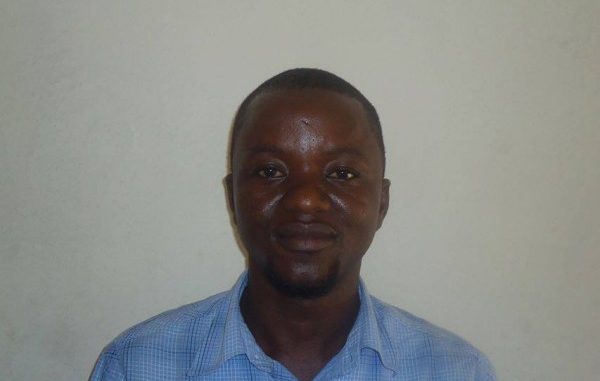 As we promised you, dear readers, we are doing everything to get out of our recent slump to once again become the leader in news dissemination in Sierra Leone.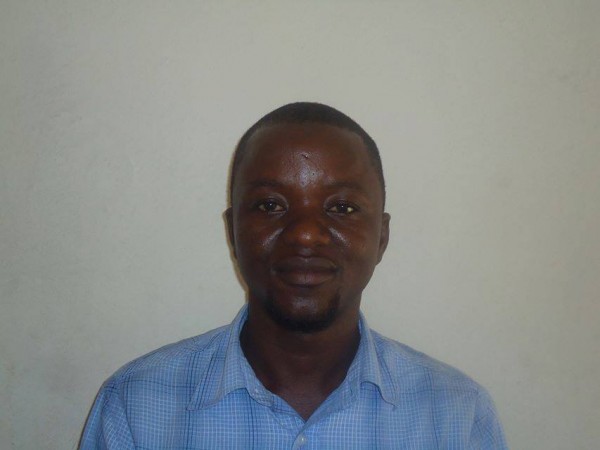 We have restored cocorioko.net and the domain is fully operational now , with assurance from us  that the up-today-down-tomorrow problems that nearly doomed that domain is gone for good, by the grace of God.  We can  now be accessed 24 hours uninterrupted on both cocorioko.net and cocorioko.net. and we update the paper more frequently than ever. Our readership has started rising again and we hope to hit the roof once again, soon.
And now we have moved further ahead in our plans to provide you quality service.
We have re-employed Mr. Tamba Borbor as our Freetown based correspondent . It must be recalled that Tamba Borbor was our first reporter when Cocorioko online was established in 2003 . He did a magnificent job and he handed the baton to our Freetown Bureau Chief , Joseph Kamanda , who made a name for himself during the 2007 Presidential Elections.
Tamba Borbor is presently the Editor-In-Chief of the Sierra Leone newspaper, THE INFORMANT. We expect him  to use his experience and expertise  to lift the standard of this newspaper.
Please welcome Tamba Borbor back on our editorial board.