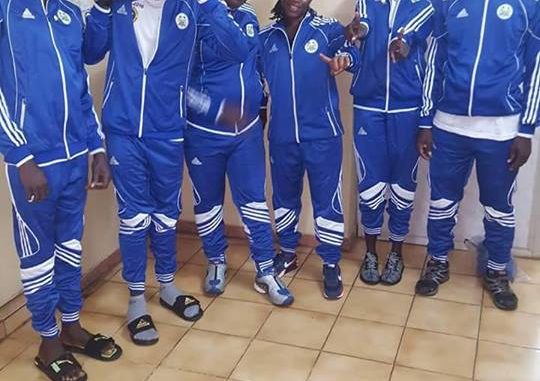 By Alimamy Katsino Kargbo :
A delegation of the Sierra Leone Olympic team tagged 'Team Salone', on Tuesday 26th July 2016 departed the country with two swimmers, one athlete from athletics and two coaches, together with the chaperone and a media representative as they head for the Olympics Games in Rio, Brazil.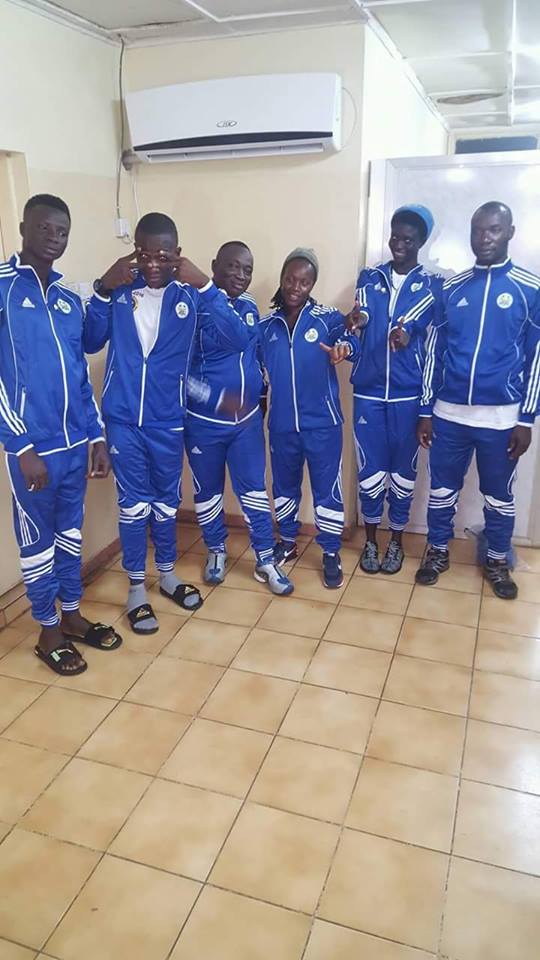 The delegation members are athlete Ishmail Dudu Kamara who will be competing in both 100 and 200 meters, swimmers Osman Kamara and Binturabie Jalloh both of them are expected to compete in the 50m freestyle event.
Also in the delegation are the national swimming coach, Bobson Mansaray, athletics coach Joseph Kai, chaperone Madam Pamela Williams and media representative Magdalene S. Konneh.
According to the athletes, they are looking forward to improve their time in the various event they will be competing in the Olympics.