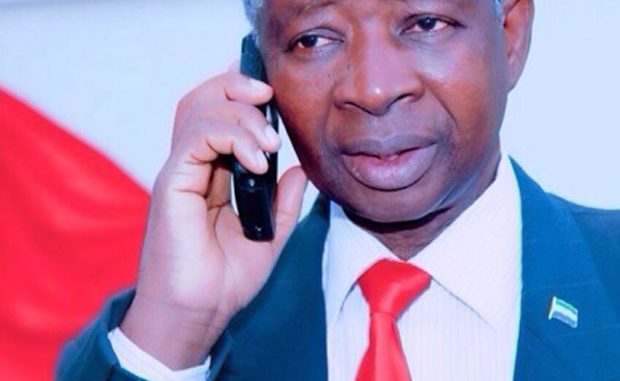 PPRC News Brief 25th May, 2017
Pursuant to Section 19 (1) of the Political Parties Act of 2002, The Political Parties Registration Commision ( PPRC ) on thursday 25th May, 2017 met with the Leadership of the All Peoples Congress ( APC ) to ascertain the source of funding of the party's seven storey building in Freetown.
Presenting the documents to the Commission, the National Secretary General of the APC Amb. Osman Foday Yansanneh says the seven storey building is soley funded by the membership of the APC.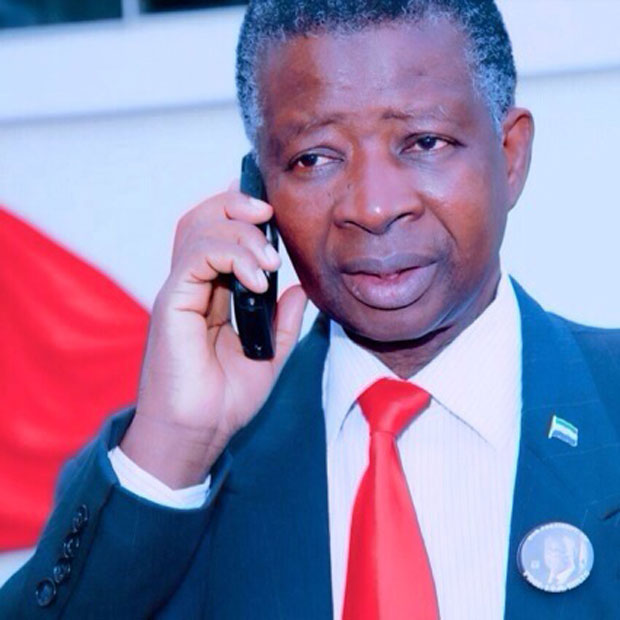 Amb. Yansaneh further informed the Commission that the contract for the construction is awarded to a Sierra Leonean/ Chinese Company with a signed Contract with the APC.
In conclusion, Amb. Yansaneh presented the signed contract to the Commission saying "the APC will never violate the laws of Sierra Leone".
The signed contract has been presented to the Commission.
For more information please contact
+23278201770
Feel free to share

©PPRC Outreach Office