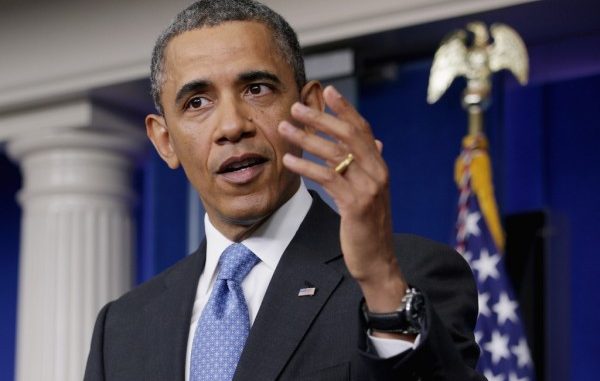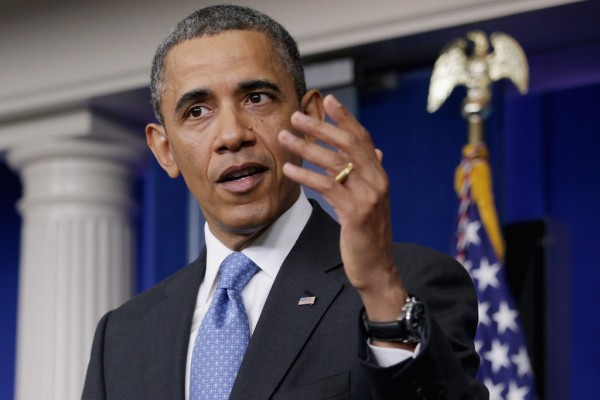 A couple of years ago, all you could hear or read about Sierra Leone in the global media is horrible and terrifying news. From perpetually  occupying the last position is successive UNDP Human  Development Index to   a helpless   and  battered economy which rendered us vulnerable to  World Bank  and IMF conditionalities;  from squalid poverty to one of the highest infant and maternal mortality nation;  from  the darkest city in the world  to  terrible roads and potholes capable of wrecking   the strongest Japanese Toyota ; from one of the most corrupt nations in the world  to  website blistering  horrible  photographs of the carnages of our senseless war – some websites are still loaded with  child soldiers  and worn-torn  Sierra Leone  in the 1990s.   
The proliferation of such  negative information has constituted a terrible national PR disaster. It challenged  our nation's pride, sapped  our self-esteem as a people, scared investors, and inactivated donor funds. We were alienated from the company of progressive nations and  rather classified as one of the poorest nations in the poorest continent –  a model of bad and  undemocratic  governance, squalid poverty and  conflict -ridden.
Addressing the  Africa continent in  a packed-audience recently  in  the Nelson Mandela Hall at  the AU headquarters in Addis Abba,  President Obama  referenced  Sierra Leone as a model   of  growing  democracy and   good governance:
"I believe Africa's progress will also depend on democracy, because African's like people everywhere, deserve the dignity of being in control of their lives. We all know what the ingredients of real democracy are. They include free and fair elections, but also freedom of speech and the press, freedom of assembly…From Sierra Leone, Ghana, Benin, to Botswana, Namibia, South Africa, democracy has taken root"
Since the reintroduction of democracy in 1996, our nation has been taking advantage of opportunities to deepen our democracy at every moment. We acknowledge  our challenges  but our brave and consistent pursuit of democratic tenets remains unwavering and  have be recognized and   trumpeted  by  the  President   of the most powerful  United States  whose utterance reflect US policy. From our impeccable demonstrated gallancy   in pressuring the NPRC junta to hand over power to   civilian regime  to our  worthy resolved to cast our  vote in the first democratic elections with the consequence of having one's  voting finger chopped off, from  the emergence of a viable opposition which clinched power in 2007  with a peaceful transfer of power to  the enviable status  of being among the fastest growing economy pre-ebola outbreak, etc, have not gone unnoticed.
Indeed,  the cataloguing of our national virtues continue to produce the fragrance of sweet smelling  savour –  the death penalty has not been used for over a decade;  with no sufficient evidence, all persons charged with treason were  acquitted and discharged recently;  opposition members have never been thrown to jail for unleashing  the most robust opposition against  government;  journalists have never been jailed for expressing their opinions  on public issues;  and broader space continued to be  created for  a functional civil society ; there is access to information law and an empowered ACC –  one of the fiercest in the continent, etc.
Yes,  we had  a senseless war from  1991 to 2001: yeah,   but  it ended fourteen years ago.  It has not relapsed! Twas not  a tribal, regional or religious war.  We are united with impressive socio-economic strides  as well as being one of the safest place  in the continent – a peaceful  nation on the march to  a viable economy  and evidential good governance. Herald it! Herald it!  Herald it in   global media houses  and  paste it in all the websites  like President Obama opined  with rapturous reception:
"Africa's progress will also depend on security and peace…..In Angola, Mozambique, Liberia, Sierra Leone; we've seen conflicts end and countries working to rebuilding their lives. 
Such lofty commendations graciously lift our the soul of our nation  and embolden our robust trajectory approach in achieving our national aspirations. It awakens   the sleeping giant in  us to keep moving  and invoke the catapulting of our nation into a  middle income as a result of our impressive socio-economic pursuits in the last couple of years. To this end, government have been creating  the  conducive atmosphere for private sector growth,  youth unemployment was stemming down especially with a   seeming booming extractive industry, infrastructure and energy continue to top government priorities. Roads are being constructed throughout the country with a modern international airport.  
Our unflagging resilience for tolerance and respect is huge! We are among the most religious tolerant nations on planet! We are a friendly people! Hospitable is deeply buried in our national DNA!
 Since our ACC Act  was  empowered in 2008, , our anti-graft campaign have  been receiving  global  accolades as  one of the most effective anti-graft campaign in the continent.
We were among the fastest growing economies in the world in the first- quarter of 2014  when  hit by the notorious ebola. It affected every facets of our nation and ruined  our  economy.  But as I write,  the scourge has been overcome  by over  98%, hence,  the resumption of most normal activities.  Though, we remain focus in strictly adhering to ebola infection control measures in order to break the slightest possible transmission.  As we embarked on the last push to eliminate this unwelcomed visitor, our national energy has fast been reposition to our pre-ebola socio-economic standing which is bound to usher us into a middle income nation – a donor nation.
Tell it out! Tell it out!  Tell it out to the world that Sierra Leone is brazenly marching forward!
CIRCUMVENT THE PUBLIC PROCUREMENT ACT
JOIN YALI NETWORK ANDbenefit the Mandela Washington fellowhip online course