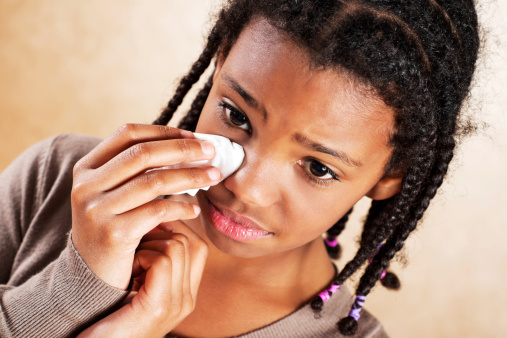 VOICE FROM MATEBOI
When a '50 year old Boy' deflowered a 16 year old girl
By Jonathan Abass Kamara
This is a story about irrational and unreasonable men aged 50 years chasing young girls below eighteen years and eventually made them their sex partner. The worse is when these girls are deflowered.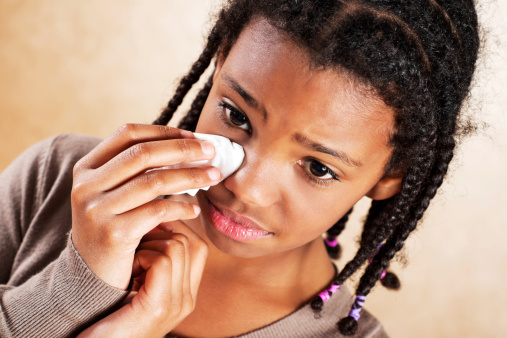 One would want to ask why referring to a 50 year old man as 'Boy'. Well, we had a Citizen Hearing on the Free Health Care recently organized by Save the Children and Health Alert at the Miatta Conference Centre in Freetown. The Deputy Minister of Social Welfare, Gender and Children's Affairs, Mustapha Bai Atila while dilating on the Sexual Offences Act described a 50 year old man who engages on sexual activity with a 16 year old girl or girl below 18 years as a 'boy'. The Deputy Minister described such men as irresponsible and unreasonable because they chased girls to be regarded their daughter.
Imagine such men before their marriage or even if single, what promiscuous life they would have lived. Some of them with sexually transmitted infection that has the potential to destroy the girl's maternal and matrimonial future. There are many risk factors relating to abortion due to unwanted pregnancy. The foolish man would like to save his reputation and dignity, and pays whatever amount due for the abortion. Interestingly and unfortunately not all abortions are safe. Some ended up with tragedy, hence untimely death and irreversible pains and stress for the parents.
There are many troubles due to sexual activity with these 50 year old men. For instance, the girl's disease begins obviously in the earliest days of her sex life. As a concerned parent for any proposed marriage to my daughter, my first question would be 'how was your sex life before your marriage?'  If the answer is positive long before the engagement or marriage, then indeed a problem.
Let's look at what the medics say: The main germ which causes trouble during and after sexual intercourse is one medically termed Escherichia coliform. This germ lives in the bowel where it multiplies and dies quite passively whilst contained therein. Unless it finds another breeding ground, then there is trouble for the poor girl. Poverty is a disease and these '50 year' old men, get these vulnerable girls to sell their bodies by influencing them with money. This germ, the medics say, is especially violent in the act of intercourse. Spontaneous idealistic intercourse never thinks of hygiene and germs. A compromise must be worked out somehow by the two. The thrusting movements in intercourse are also impressed on to the vagina's next door neighbor-the Aretha. Now you see the danger for our young girls moving sexually with these 50 year old and above men. The medics say an uncircumcised male presents a very great hygiene problem because it is difficult to clean thoroughly the foreskin which can harbor a multiplicity of bacteria. When intercourse takes place these germs are introduced into the female.
"This na we gial pikin den wahala". The message from my Mateboi people and its neighbors at Batkanu to the Social Welfare Gender and Children's Affairs Ministry is to review the Sexual Offences Act and incorporate legal action with heavy penalty against the irrational 40 year old and above adults.