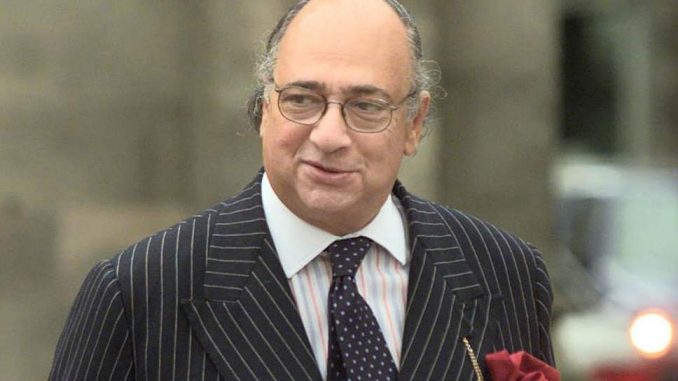 By Peter Andersen :
I received the sad news this evening that Sir Desmond de Silva QC died on Saturday from complications following open heart surgery several weeks ago. Desmond was the second Prosecutor at the Special Court, but the first Deputy Prosecutor. He succeeded David Crane in May 2005, but stayed only until June of the following year citing doctor's orders and wanting to spend more time with his then-teenage daughter. The photo is from July 2005.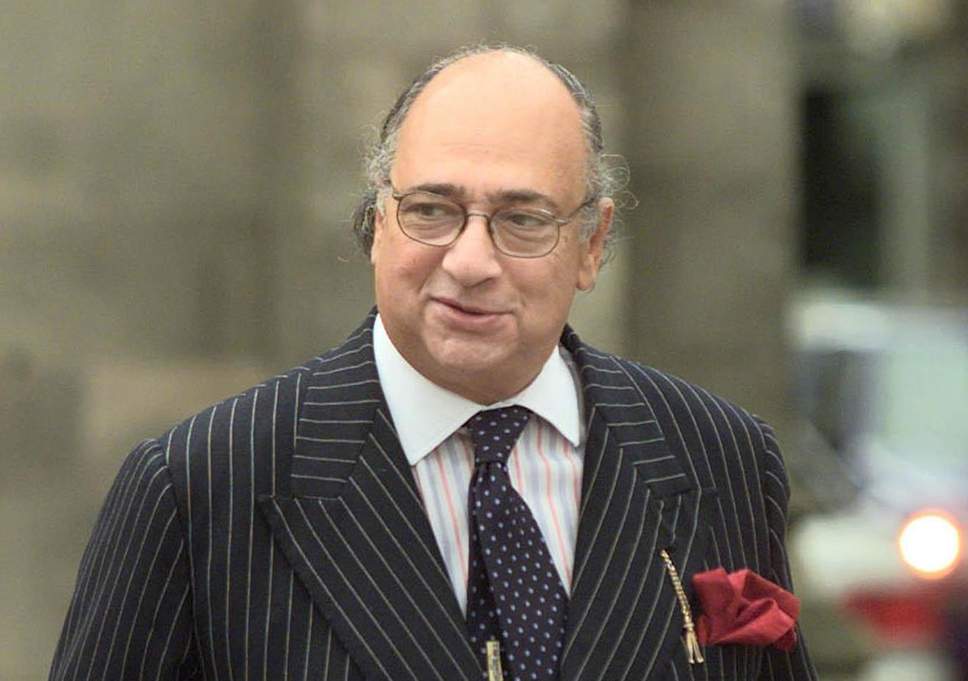 Desmond was a joy to work with, mostly, although his penchant for taking calls from journalists late at night sometimes resulted in our having to do damage control. He was a colourful person, sometimes almost a cariacture of himself, and used to refer to colleagues as "dear boy" or "dear girl" which presumably went out with the Elizabethan period along with those white suits he used to wear. He was also a brilliant lawyer.
We kept in intermittent contact over the years, and I may have contributed very slightly to his "episodic memoir", published last September, "Madam, Where Are Your Mangoes?" which I may have contributed to slightly.
I will miss him. May he rest in peace.