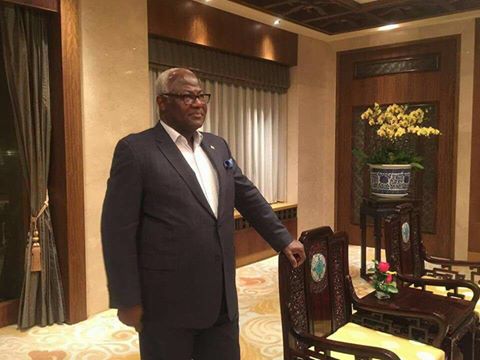 I know folks who have been in politics for a long time now, have seen administrations come and go — but this time around it has got me feeling a little bittersweet.You see, President Koroma ignited a spark in Sierra Leone nine years ago. He believed we needed to change the trajectory of our country for the better, together. In his two terms, currently as president, more than half a million people have gained access to healthcare, especially the free hea
lthcare initiative for pregnant women, lactating mothers, and children Under-5; more than thousands of jobs have been created since early 2008, our Agriculture and fishery industries are on the sight of booming our economy — and despite all odds the APC government is trying to tell everyone, our economy is alive and thriving after recovering from the worst economic recession, (The Ebola epidemic) and since the Great Depression in 2008/09.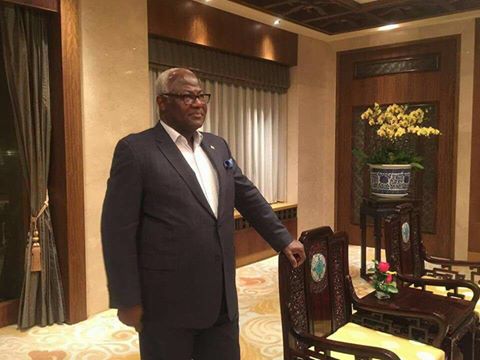 The road has been long, and it has definitely been rough but we have made significant strides forward as a country. But all of the progress that we've worked so hard for over these last nine years is at stake; and if we allow the desperate opposition folks to win the forthcoming election , I can guarantee you that it will all be undone — and our country will be taken backwards by decades, by these retrogressive opposition folks.
As APCiers, we want to see more democracy, not less. We've made tremendous progress as a country, but forward motion is not a guarantee. We're facing a bunch of desperate power hungry opposition candidates, from different political parties, that want to take us back to another place and another time that we cannot afford to return to.
That's why We should be doing everything We can to bring people out to make some noise on March 7th (or sooner if you can, with the ongoing registration process.).
If you're in, and with the APC party to win, pitch in something or more so we can do all the work necessary to make sure every voice is heard on Election Day and to make sure we elect an APC President to succeed EBK and APC down the ticket all across the country. (As we did in 2007, 4 for 4). That's people power in action, comrades all. So let's keep the momentum going! and We need all hands on deck to help the APC party get there.
Alkay D'Prince