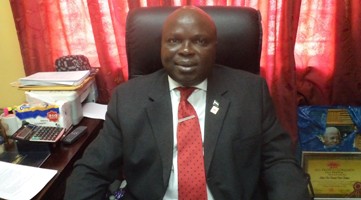 Transport and Aviation Minister, Hon. Leonard Balogun Koroma, yesterday told COCORIOKO  that the purchase of  the 100 buses from China by the government is a demonstration of President Ernest Bai Koroma love for his country.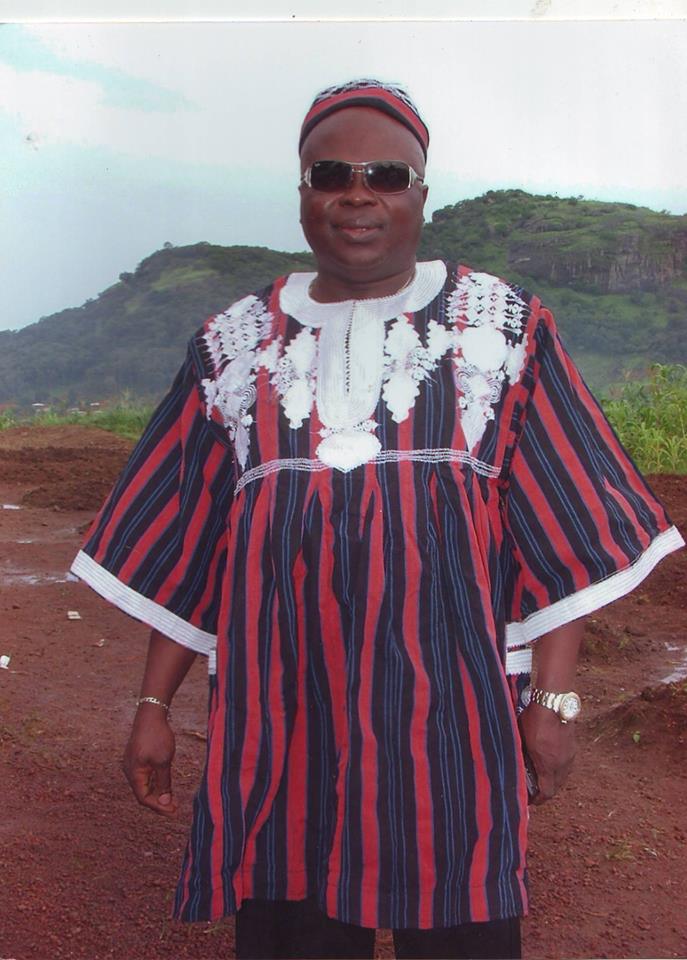 The minister was giving his initial response to the arrival in Freetown yesterday of the 100 buses the government of Sierra Leone bought to ease the transportation problem in the country.
When it was intimated to him that President Ernest Koroma did a marvelous job, the Minister said : "This is what you do when you love your country and you are committed to your people ".
The minister also received commendation from Sierra Leoneans for helping immensely to facilitate the purchase and importation of the buses. He responded by saying : "This is what you do when you are committed to your job and to your government. "
The 100 buses which were offloaded at the quay yesterday, amidst tremendous joy from the public, will be commissioned today by President Ernest Koroma.
We will bring you full reports.