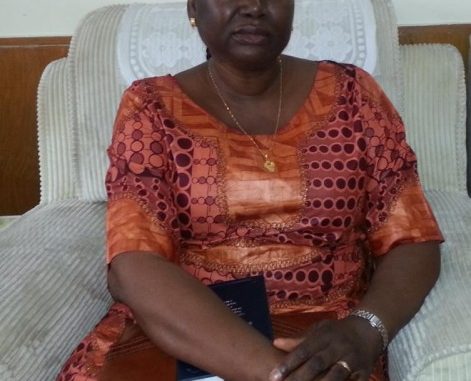 Dozens of Sierra Leonean students pursuing different fields of academia in various Universities across China will from February 7th to 11th converge in Beijing, China's capital for their convention, an annual event that provides them a platform to deliberate on matters dealing with their welfare.
The event, with the Embassy of Sierra Leone in Beijing, as venue, also often provides students with an opportunity to discuss how meaningful,they could contribute to their country's growth upon completion of their studies.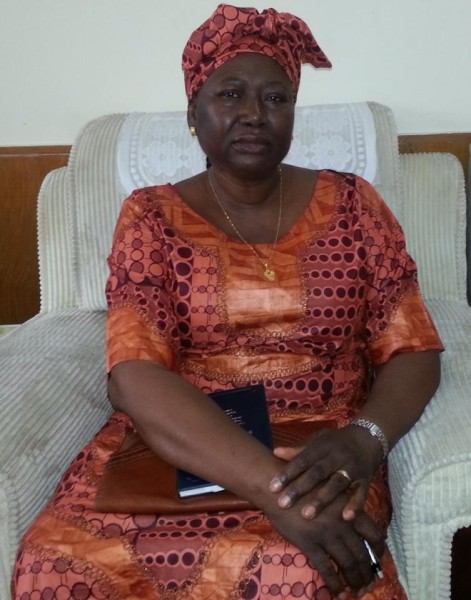 AMBASSADOR KUMBA MOMOH
Her Excellency, Ambassador Kumba Alice Momoh, will, on Monday 8th February, address the students' gathering on the impact of the diplomatic and people-to-people relations between Sierra Leone and China, especially from the framework of socio-economic development.
John Baimba Sesay
Information Attaché
Sierra Leone Embassy-China