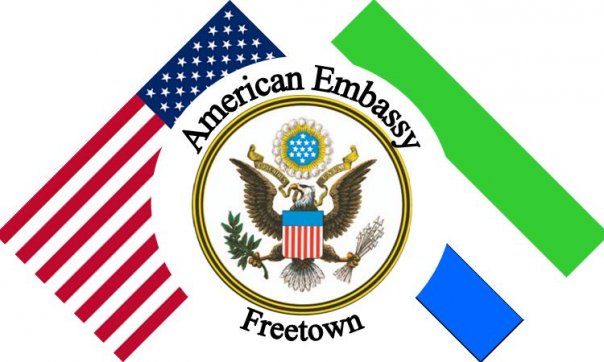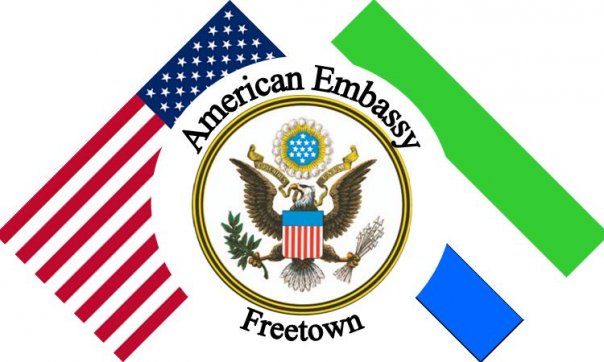 Embassy of the United States of America
Public Affairs Office
Freetown May 6, 2014
Contact: Boa Lee
Tel: 076 515 000
NOTICE TO THE PRESS
FREETOWN, SIERRA LEONE – The Chargé d'Affaires of the United States Embassy in
Freetown Kathleen FitzGibbon will on Thursday, May 8 at 11:00 a.m. hand over the Family
Health Prevention Unit (FHPU) in Gondama, Bo – 5 Brigade Headquarters – to the Sierra Leone
Ministry of Defense.
Minister of Defense Rtd. Major Paolo Conteh is also expected to attend the ceremony. The U.S.
Department of Defense HIV and AIDS Prevention Program (DHAPP) funded the building and
furnishing of the FHPU. The facility will cater for personnel under the 5 Brigade command and
ease the diagnostic and treatment burden on the laboratory at the 34 Military Hospital in
Freetown. All facilities provided at the center will be free for military personnel in that area.
The FHPU would focus mainly on HIV, sexually transmitted infections (STI), and tuberculosis
(TB) testing. Other minor services include hemoglobin (HB) and blood testing.
Media representatives are invited to cover the event. No RSVP is needed, but we encourage you
to please bring some form of identification.