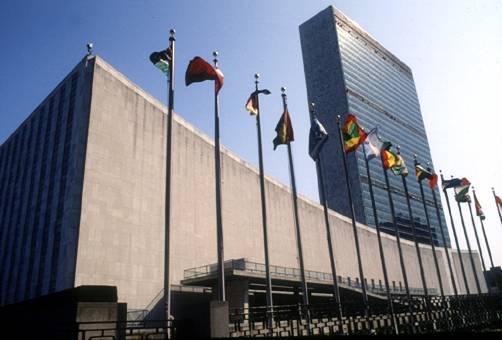 Applications in response to the Ebola crisis
Call for applications
In coordination with several UN partners, the United Nations Volunteers (UNV)programme is mobilizing UN Volunteers to Liberia, Sierra Leone and Guinea in the framework of the international response to the Ebola crisis.
1. Candidates with a professional background in the health sector who are interested in such assignments are invited to apply now. Details of the assignments will be made available in specific descriptions of assignments shortly. Immediate needs are as follows:
Prerequisites: candidates should have at least two years of work experience and be at least 25 years old.
Required profiles/expertise:
Medical Doctors with experience in Epidemiology and Infectious Diseases, particularly with experience in haemorrhagic fevers;
Nurses with experience in infectious diseases;
Senior Midwives with supervisory, management and coordination experience*
Midwives with clinical experience, training and/or community outreach experience*;
Medical Logisticians;
Laboratory Technicians;
Hygienists;
Public Health Specialists, in particular with experience in Behaviour Change Communication;
Nutritionists with experience in community outreach;
Response Monitoring Coordinator (Health)*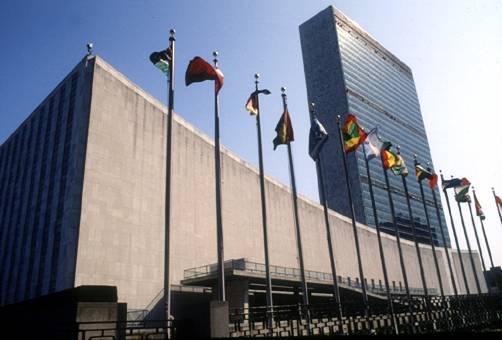 2. Other areas of expertise needed:
Field Crisis Management Officers*
Data Collection and Coordination Information Management Officer (including with GIS)*
*more details about the requirements for these areas (Pdf document)
Duration of assignments: short-term (3-6 months) and long-term (average one year).
Starting date: immediate

Required languages: English for assignements in Liberia and Sierra Leone. English and French for assignements in Guinea
Conditions of service: monthly living allowance to cover housing, basic needs and utilities; settling-in-grant; life, health and permanent disability insurance; return airfares. More details will be included in specific descriptions of assignments.
Interested candidates are invited to apply by completing the UNV web application form at the following link: https://ereta.unv.org/html/index.php?module=myprofile
---
PLEASE NOTE:
– Once you have created your UNV account by validating your e-mail address, please complete all sections of your profile and select the 14Ebola code from the drop-down menu in the "Special Recruitment" tab of 'MyProfile'.
– Your application can only be considered once you have submitted your complete UNV profile (green button). As a confirmation of your successful registration, you will receive an e-mail with your UNV roster number.
– If you are registered in the UNV database of candidates, please update your profile at:http://MyProfile.unv.org. In the "Special Recruitment" section on the left, click on the "Edit" button and select the 14Ebola code from the drop-down list.