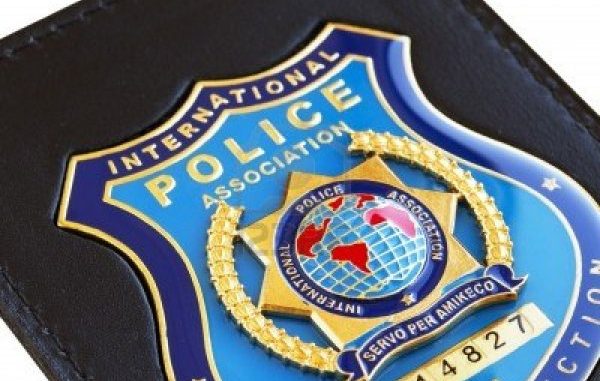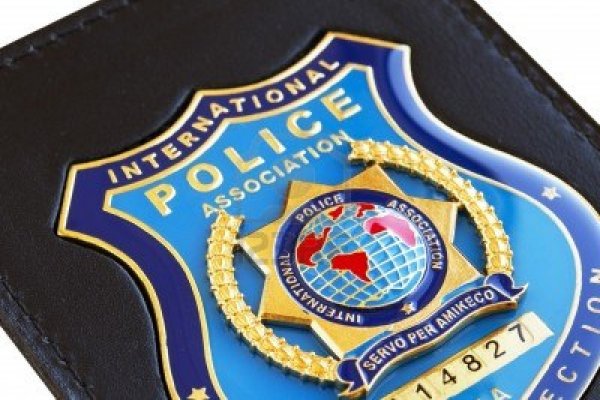 SLP Communications Unit
The new Police advisory support officer attached to the UNDP, Mr Odia Godfrey Aropet was introduced to the Executive Management Board on Wednesday 4th November 2015. Introducing him, CSP Adrian Roberts of ISAT, the Police assistance team officer funded by UK Government confirmed that Mr Aropet replaces Jane Ross who had  been in the same position and who had served for some time in Sierra Leone. Mr Aropet informed the EMB of his wide experience as a police officer in Uganda and the various command roles he had played.
He also informed the EMB that he had worked in the US and Afghanistan, with assignments Liberia, in South Sudan, and Central Africa before coming to Sierra Leone under the auspices of the United Nations Development Programme. He is scheduled to be here for a period of four months at which time he would be engaging on various projects managed by the UNDP for the SLP, particularly working alongside the flagship Access to Justice and security sector project. Current UNDP support to the SLP includes Community Policing, Literacy development (in partnership with the British Council), and support to the Independent Police Complaints Board (IPCB).
Mr Odia is deployed on a temporary assignment from the Standing Police Capacity (SPC) based in Brindisi, Italy, a field  Unit of the Police Division, DPKO in New York. He is expected to engage in continued support in ongoing and future UNDP supported projects to the SLP.