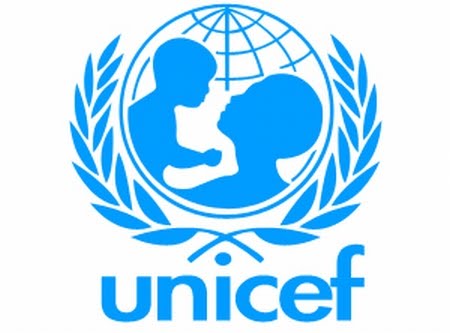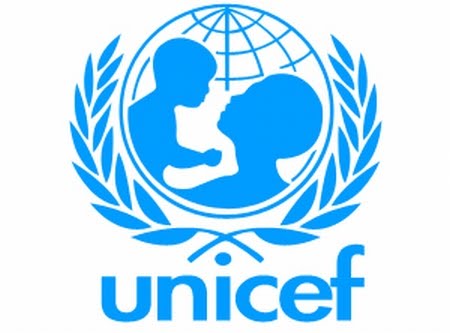 Freetown, 16 November 2015: The turning of the earth for the construction of a school to train maternal and child health aides in rural Freetown was done by Dr Abu Bakarr Fofanah, Minister of Health and Sanitation, and Geoff Wiffin, UNICEF Representative, on Saturday, 14 November 2015.
The ground-breaking event marked the start of critical work to strengthen the health system in Sierra Leone which has been devastated by the Ebola epidemic.
Dr Abu Bakarr Fofanah encouraged the MCH Aide students to make the best use of the facility when completed in order to revamp the health sector and reduce maternal and child mortality.
UNICEF's goal in partnership with the Ministry of Health and Sanitation is to increase the availability and quality of human resources that can deliver quality health services (skilled birth attendance, emergency obstetric care and early new-born care services) to women and newborns in Sierra Leone.
"MCH Aides are the first point of health care contact for pregnant women, lactating mothers and babies in remote and hard-to-reach communities and thus play a critical role in fighting maternal and child mortality in the country," said Geoff Wiffin, UNICEF Representative in Sierra Leone.
Construction of the school is expected to take six months after which 50 MCH Aides will start their training in this new facility. In addition to construction, UNICEF's support includes the provision of furniture, training equipment, water and sanitation facilities and electricity.
The MCH Aides training school in Waterloo, Western Area Rural District is funded by the Swedish National Committee for UNICEF. Construction work for another MCH Aide school in Pujehun District, southern Sierra Leone, will commence in the next two weeks with funds from the Canadian Department of Foreign Affairs and Trade.