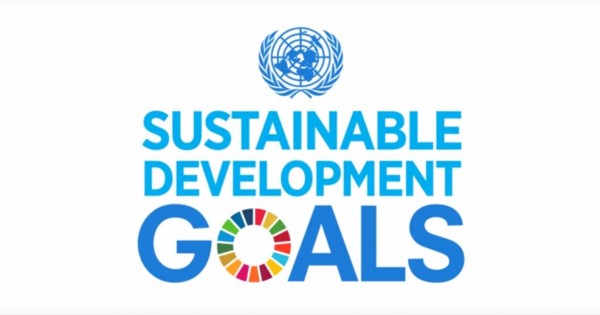 By Emmanuel A.B. Turay
University of Makeni (UniMak), Faculty of Social Sciences in collaboration with United Nations Office in Sierra Leone and other partners, will be hosting the first National Conference on Sustainable Development Goals (SDGs) to be held on Friday 4th and 5th March 2016 at UniMak Great Auditorium at 10a.m under the Distinguished Chief Patronage of HE Dr. Ernest Bai Koroma as Keynote Speaker.
The theme for this Two-day National Conference is 'The Transition from MDGs to SDGs – Opportunities and Challenges for Sierra Leone.'
According to organisers, this National Conference is quite appropriate, especially at this crucial moment in the history of the development trend in Sierra Leone to hold national level talks on aspects of sustainability of our current and potential development interventions. It is also undisputable that development interventions have been going on in Sierra Leone over the past decades, but as to whether they have been sustainable in approach is a topic for discussion and thus the conference would facilitate such processes. There are, and have been extensive development programmes carried out by various development actors in the country, and so it is, but absolutely necessary to learn from their experience on how their individual development interventions take into account aspects of sustainability.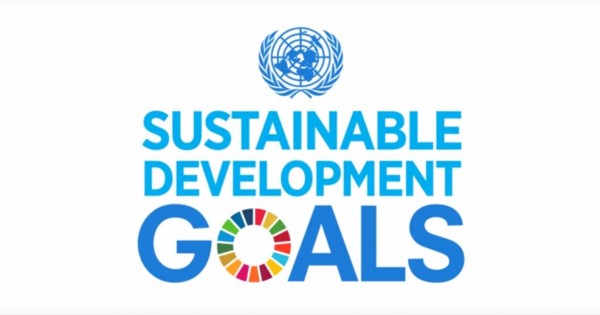 This conference will facilitate constructive dialogue sessions between and among state and non-state actors on issues relating to the MDG transition era. It is expected that the dialogue sessions will end into a brainstorming and planning session that may encompass thoughts around the opportunities and challenges that exist for Sierra Leone in the journey from MDGs to SDGs as well as chart the way forward for collective action as a nation.
The target audience for the conference includes Ministries, Departments & Agencies (MDAs), Non-Governmental Organisations (NGOs), Intergovernmental Bodies, Diplomats, Local Councils, Private Sector, Youth, Women, Traditional Authorities and Civil Society Organizations.
The scope of activities of the conference will include media coverage both electronic and print, interviews, consultation, presentations and discussions.
The expected outcomes from this two day conference include: Opportunities and challenges identified and disseminated after the National Conference to various stakeholders; establish collaboration and networking opportunities.
This conference will also enhanced, shared understanding of the role of Government and private sector in sustainable development and clearly define processes and systems promulgated to guide government and non state actors in under taking development activities in sustainable manner.