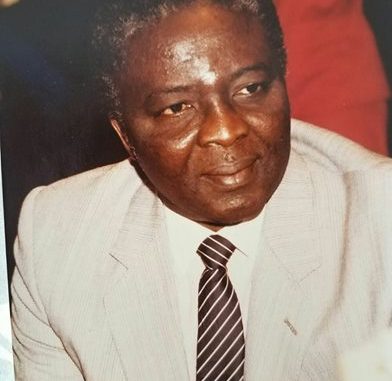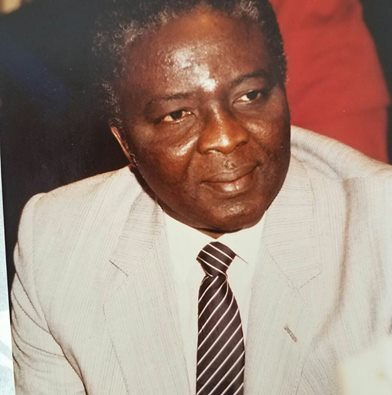 Ruling All People's Congress (APC )  veteran Politician, Mr. Abdul Iscandari,   passed away in Freetown on 19th December .
He was a former Minister of Tourism under the government of the late Brigadier General Joseph Saidu Momoh. He was 84.

The  funeral will be held on Friday 23rd December and he will be laid to rest  at Aku Muhammda Cemetery , Kennedy Street, after  laying out at party office @ 11 am and prayers at 2:30pm.
May his soul rest in peace.