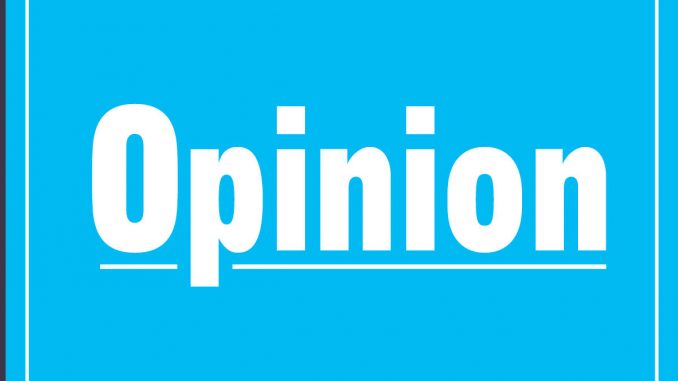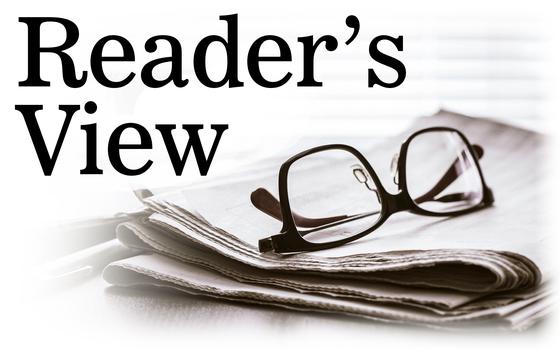 A FOOL has five distinct features: 1). They look for a reason to get angry; 2). They get angry when they see no reason to get angery; 3) And when they finally get angry, they always direct their anger to the wrong person or purpose; 4). But also be sure that they would get angry because others are not angry; and finally, 5). The are only happy when they make everyone angry. Such are the attributes of the FOOLS that attempted the shameful attack at our brothers from Liberia.
AND THEIR AIM?
None, but to get us all (Liberians and Sierra Leoneans) angered, which they may have succeeded doing. They wish to sow the seed of rancor between the twin nations, but they shall fail for in majority are the calm and rational people from both nations.
Like one Facebooker deduced, every country has its STUPID few, and it's unfortunate our Liberian brothers were greeted by our few stupid ones. I want to take this opportunity to apologise on behalf of the plentitude level headed Sierra Leoneans for the misbehaviour of our few freely roaming yet-unidentified insane brothers. The attack is uncalled for and does not in anyway represent the sentiment of our peace loving citizens.
Meanwhile, as Sierra Leoneans we have more reasons to be angry for their insolence. We should denounce their violent action. In as much as this will threaten the peaceful coexistence and interaction between the two of us, the actions of our Sierra Leonean brothers have its economic and social implications.
Few months ago Sierra Leone was under FIFA ban for something unrelated to violence, but interference and subjugation of a to-be independent SLFA by the state who indicted some of its top-ranking members on corruption charges. Whilst many of us applauded the Government's laudable venture in its timely allocation of funds for organizing and resuscitating the Premier League competition while we reluctantly pursue a course to justice under the pressure of a ban, some of us were with the realization that it's a cumbersone task for a crumbling economy. It could have been a lesser burden for the Government if it were done in partnership with SLFA– a huge chunk of that money would have been redirect to other important projects. This is not in anyway to demean soccer, but like seriously, soccer is not the only existing sport in Sierra Leone, other sport activities and talents need support, too. It's unfortunate though that our Ministry of Sport is now synonymous to ministry of soccer, exclusively. Even greater economies in the West cannot afford to lose FIFA's support in strengthening soccer game. It's both an economically viable and socially relevant industry.
Our African youths have prided themselves playing in the West and competing with big names in Football, whilst at the same time supporting their families and livelihood initiatives in a continent with little hope for the youth. Sierra Leone has experienced the pride and joy associated with seeing their own playing at international level. Legends like Mohamed kallon, Kai Kamara, and many more have football to thank for their status and self-esteem.
The aim of the games go beyond winning a place in the league, but helping foster economic and social relationship between nations.
The attack on Lone star could induce many punishable actions by FIFA and of course football entities across the continent, especially at this time when concerns are directed at discouraging xenophobic happenings in South Africa over their black compatriots. It has cost lives and properties worth million USD. FIFA cannot risk hosting any games in Sierra Leone if security is not ensured. The economic implications of that are huge. That mean our brothers would not represent our country at international level where they would be easily identified by international teams.
The event also has negative effect on our image as one of the most peaceful countries in the continent. That has helped boost tourism and multinational businesses confidence to invest in Sierra Leone. At this time when the economy is at its worst shape, we cannot afford repelling Prospective investors into the country. That would mean more prospective job loss.
Finally, we should not take pride in ban, it's fiscally expensive. Our government should work with SLFA in organizing local competitions. That would reduce cost and save enough for other projects, especially sport and recreation that would boost social and economic affairs. Many of us find happiness in watching football and sports; we make friends attending football and sport events; we find comfort in the palpable hardship in the country watching games and sports; and our youths find employment in either organizing or playing the games. These are opportunities we cannot afford to lose– at least not now when the USD is whipping our buttocks so hard.
Football is leisure and business.
Peace
*My opinion*
©AWJ