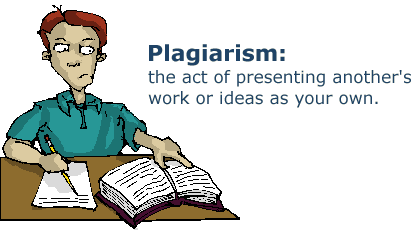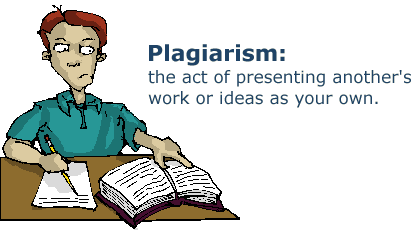 The COCORIOKO Newspaper Limited has noticed that the Sierra Leone Hub News has been publishing our articles , even with matching photos, without acknowledging its source.
While we have no problem with other websites and newspapers republishing our articles, we want them to acknowledge their sources. It is plagiarism to publish somebody's articles without giving them due credit.
We want to warn other media that we will institute legal actions against them if they continue to publish our articles without due acknowledgement.