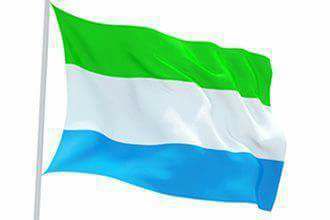 We are all confident our parties will win. I still believe my APC will win, but whatever the outcome on Wednesday, let us accept the will of God and remain one family.Only one political party can win .
Let us emulate the Americans . They fight during elections and as some of you have seen, American electioneering campaigns get uglier year by year, but after the elections, they join hands again and remain one.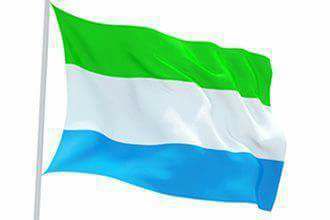 There is no need for bad blood and rancour. We are family.Let us do the same. Politics must not divide us.The Ghanaians, the Nigerians, the Gambians and now the Liberians have also shown us that elections and conflicts can come, but we must remain one nation after the voting and results are announced.
President George Weah drove to the home of the loser Hon .Joseph Boakai with a gift the next day and in a most memorable event, both men shook hands and embraced and shared good sentiments.
Let us therefore stop the threats and negative plans . There will be no genocide, war crimes or crimes against humanity in Sierra Leone. We have a God-fearing President. So stop talking about the ICC. There will be no need for that on March 7 and thereafter. We will remain one family. Defeat will be very bitter for the losers, but let us hope for a peaceful outcome.
My  dear Sierra Leoneans, let us realize we are all one family . We cannot all be in one political boat , but let us disagree to agree.
After the elections we must continue to be friends and family, even while holding on to our respective political views and loyalties.