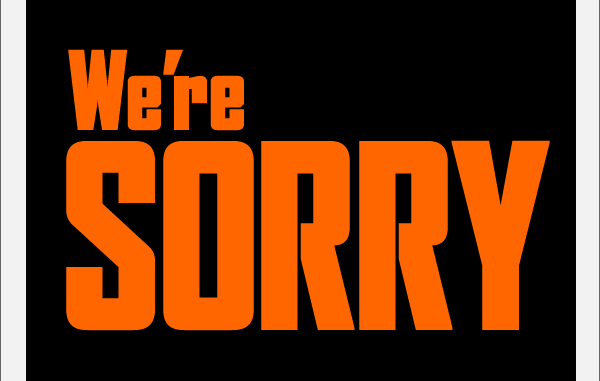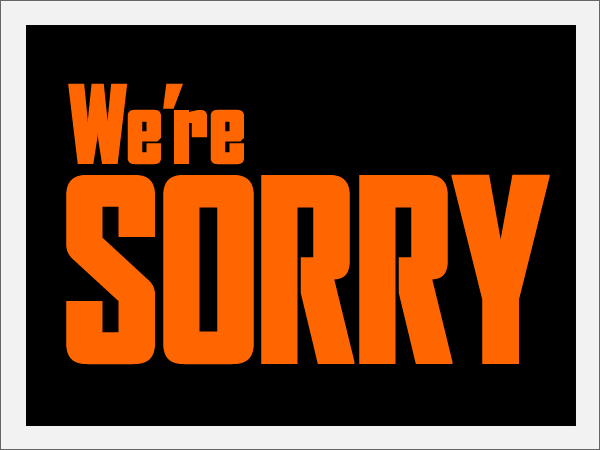 Mr. Anthony Kamara Sr  is a regular columnist of COCORIOKO. We have published many articles from him dealing with a wide range of topics on politics, education and diaspora affairs. Many of his articles have been roundly commended , especially the one highlighting the history of Fourah Bay College.
Our Publisher and CEO , Rev. Leeroy Wilfred Kabs-Kanu, has however ordered the most recent article by Mr. Kamara deleted because of the anti- Creole sentiments which are contrary to our policy against promoting articles that attack tribes and ethnic groups.
The article was posted by the new Acting Editor, Yusufu Sesay, who is helping me  to update the paper in my limited involvement with the paper now because  I am presently indisposed.
We want to apologize to all our readers, fans and well-wishers for carrying the article before our Publisher detected the error and asked for it to be deleted. We also take the opportunity to apologize to all who were offended by the said article.
We will advise our new employees , our  contributors and columnists to strictly adhere to our policies governing articles we publish.
REV. LEEROY WILFRED KABS-KANU