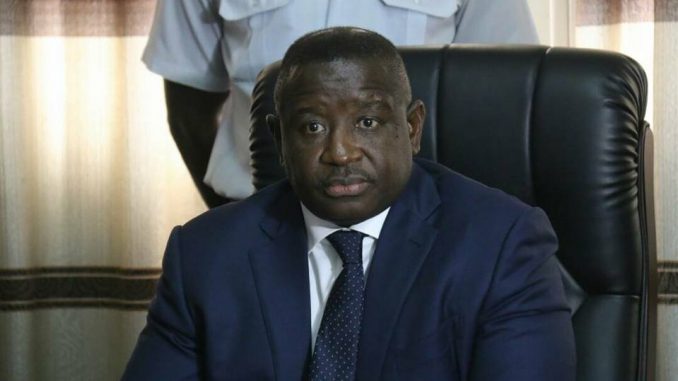 By: State House Media and Communications Unit
His Excellency President Julius Maada Bio has said that he wants Sierra Leone to be a trading partner around the world rather than a buying partner. He made this statement on Thursday, 3rd May while addressing a high level delegation from the Chinese Embassy headed by His Excellency Chen Xiaodong, Assistant Minister, African Affairs, Ministry of Foreign Affairs, China.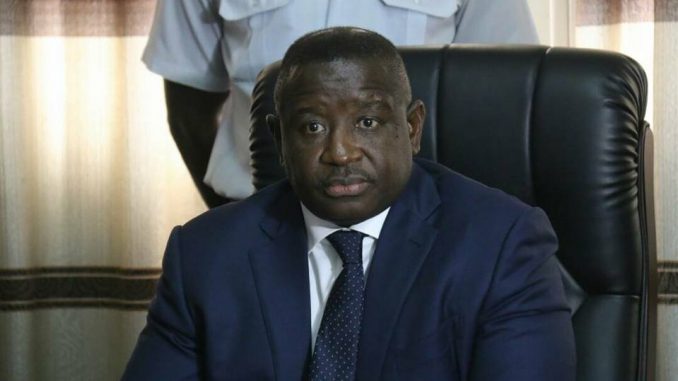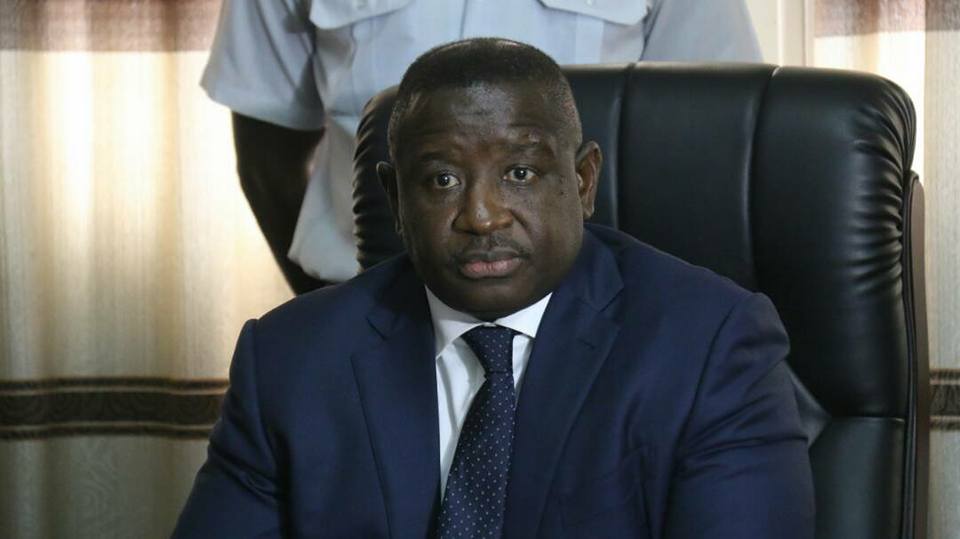 President Bio said that his adminstration will focus on a lot of areas so as to help diversify the economy especially in areas of agriculture and fishery which he said will help to transform Sierra Leone as a hub for business and investment. He mentioned education, agriculture and infrastructure as the basis of his administration.
President Bio who is very passionate about human capacity development also stated that his administration will provide free education at both primary and secondary school levels as well as improving on tertiary and vocational education. He added that his government will appreciate support in all of these areas so as to help build a nation that can be self-reliant.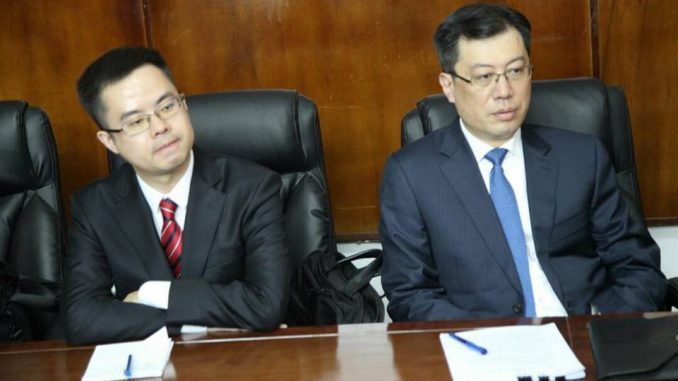 On the relationship between China and Sierra Leone, President Bio mentioned that the two countries have, over the years, built a long standing relationship of mutual respect and desire to help each other stating that the visit is a mark to that relationship which Sierra Leone will continue to cherish. President Bio said that he will continue to engage the Chinese government in bilateral and other discussions geared towards moving the two countries forward.
Delivering his statement on behalf of the Chinese government, His Excellency Chen Xiaodong expressed his felicitations to President Bio on behalf of the people of China. He said that the meeting is geared towards engaging in bilateral discussions in a bid to increase the economic base of the two countries. He mentioned that the Chinese government has always been supportive to Sierra Leone both in crisis and in normal times.
The Chinese Foreign Minister disclosed that the government of China is ready to support President Bio in achieving his developmental programmes and policies. He again declared China's commitment to working with President Bio's administration and expressed the desire to strengthening the ties between the two countries.
© State House Media and Communications Unit