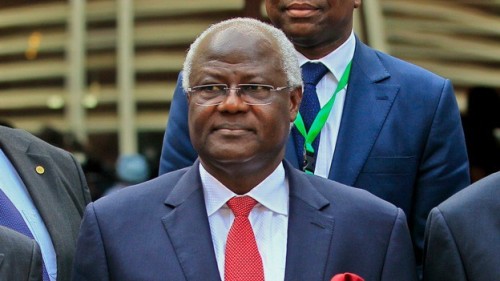 Former Foreign Minister and the Special Representative of the United Nations Secretary General on Sexual Violence in Conflict, Mrs. Zainab Bangura could not have said it better.
Addressing  the Sierra Leone  50/50 Group 's 10th Annual Rajiv Bendre Lecture Series at the Family Kingdom Hall on Friday 12th August, 2016, according to the Awareness Times newspaper, Mrs Bangura implored supporters of the party to help President Dr. Ernest Bai Koroma complete his Agenda for Prosperity, instead of fighting to succeed him.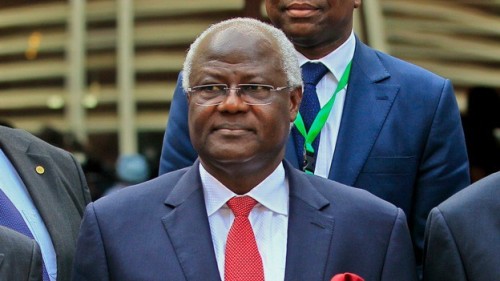 By so saying, Zainab Bangura hammered home a point that even the most casual observers may have noticed that with one-and -half years still to go to the 2018 Presidential Elections, unless they are cautioned , certain supporters and officials of the All People's Congress ( APC )  would soon abandon President Ernest Bai Koroma, jump ship and start pursuing their own vainglorious ambitions of succeeding him as President , even though they still have important roles to play to help the President continue relentlessly prosecuting  his Agenda For Prosperity to its successful conclusion.
The call by Mrs. Zainab Bangura is not only to prospective presidential aspirants , but the grassroots and rank-and-file of the APC. It will be a big mistake that will impact on the legacy of the President , the party and the government if comrades allow themselves at this moment to become deeply enmeshed in their own personal ambitions, with its own share of deadly infighting, showboating, media grandstanding , unsavory distractions and divisive politicking at the cost of abandoning the Agenda For Prosperity.
We know that trying times await the APC . The breakneck quest to succeed President Koroma is not going to be easy. Unless restraint of the highest degree is exercised by one and all from the top to the grassroots base of the party, APC  operatives are about to open a pandora's box ( Or shall we say, can of worms ? ) that will throw up the most disruptive and deadly infighting that will detract from the final flourish of the Agenda For Prosperity.
Zainab Bangura's message is that it is not over yet, guys. The full and total transformation of our nation  through the Agenda For Prosperity  is still at hand. Much has been achieved but much more needs to be done. And though a workaholic and an overachiever as President of Sierra Leone, EBK  cannot do it alone. He still needs all hands on deck.
Let us therefore put all politics aside for now or those who cannot wait must resign , so that those determined to go all the way with President Koroma will be recruited.