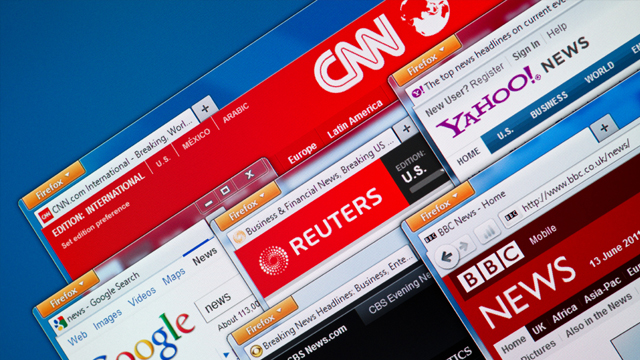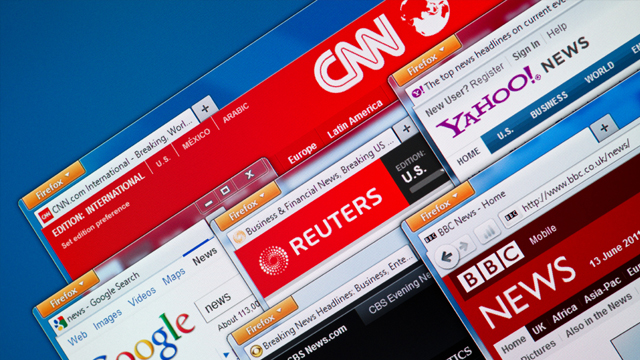 The negative perceptions of Africa have been fuelled by the Western media who have constantly refused to tell the "happy" story of Africa. This has to stop. It is no longer acceptable for the Western media to carry on this hopeless story on Africa. It is unprofessional and inspired by the colonial master mentality.
The majority of the American population has never visited Africa and most likely will not. Therefore, any information that is received about Africa is taken for granted, as there are no means for contestation.
Most Americans soak up the knowledge presented to them, without questioning its credibility. It is left up to the media to portray what they deem to be facts, accurate portrayals, and interpretation.
As the public has no frame of reference on which to contest these inaccuracies, these images are compared to those of their own Western culture, with the most advanced economies, technologies, standards, and values.
Riveting news of war, crime, sickness, corruption, and poverty flood the headlines. Stories that catch the public eye are what sell. Narratives on ways of life, working, religious beliefs, and cultural festivals are not considered exciting enough to capture the American public.
These positive narratives need to be heard loud and clear both inside and outside the continent.