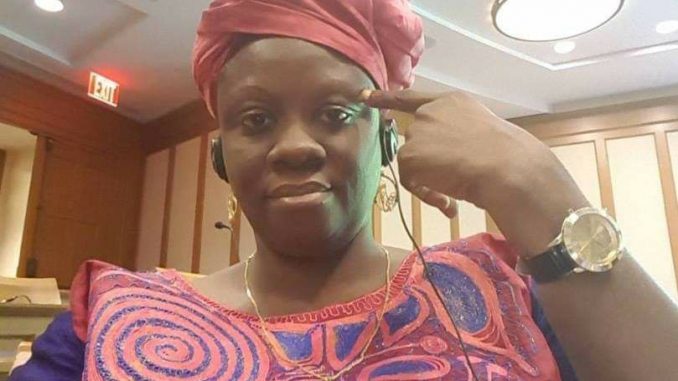 By Kabs Kanu
Nobody came out with evidence that what I published was untrue . I said that the diplomats accused President Bio"s government of overreacting and asked him to free the political detainees.
The exact word the diplomats used was overreacting . To overreact means to act far more than an act deserved .It also means to act irrationally . THIS meant that the charges filed against Dr. Sylvia Blyden, Palor Conteh, his wife and other political prisoners were false and bogus. How can you charge a journalist with speaking the truth ? There was no falsehood or criminal intent in what she said that she is being charged with..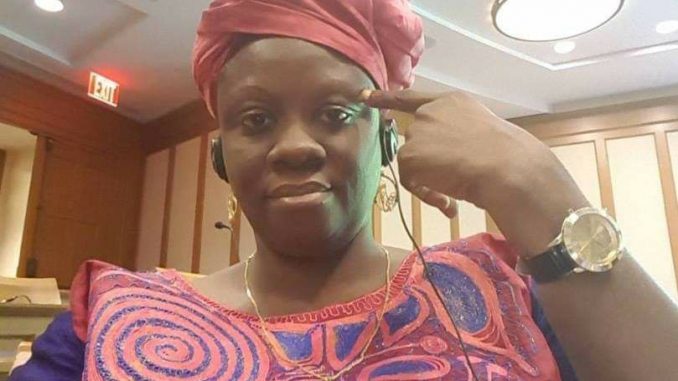 The bail granted Dr. Sylvia Blyden today is the beginning of her exoneration. They are going to lose their case against her . Nar foolish case. The same thing will happen in the case against Palor Conteh. He too is going to be exonerated..The international community conveyed their displeasure to Bio about these spurious and unsubstantiated and bogus charges. He was supposed to have freed Blyden and others unconditionally but out of ego is now doing it incrementally. What a loser.
The end result of this debacle will be bad name and loss of goodwill for President Bio and his government and the concretization of the fact that he is just a human rights abuser and munku man who does not understand anything, not even simple political concepts like democracy and freedom of speech.