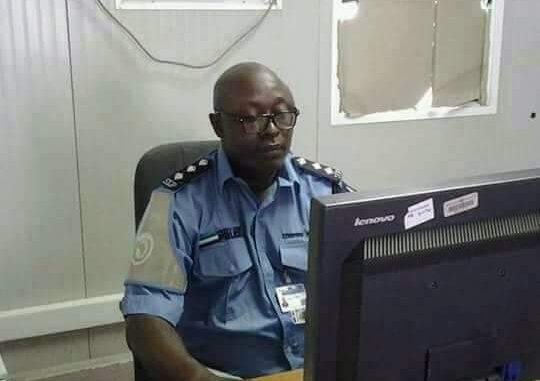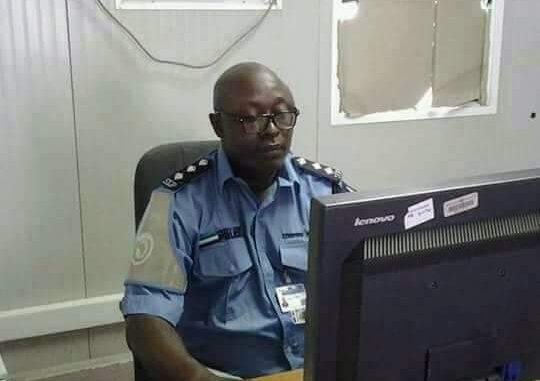 The remains of the officer in charge of crime at Waterloo, newly promoted Detective Superintendent of Police Mr. E. J Tucker was found this morning at a place called SIX MILE.
Yesterday 16th January 2018 at  around 4pm, the late man was at an Ataya base closer to the station when he received a phone call. He did not tell anyone where he was going. He left his vehicle at the station and boarded a motorcycle. He did not return till his corpse was found this morning at Six Mile.
The Police are investigating whether foul play was involved and if so who murdered the detective.