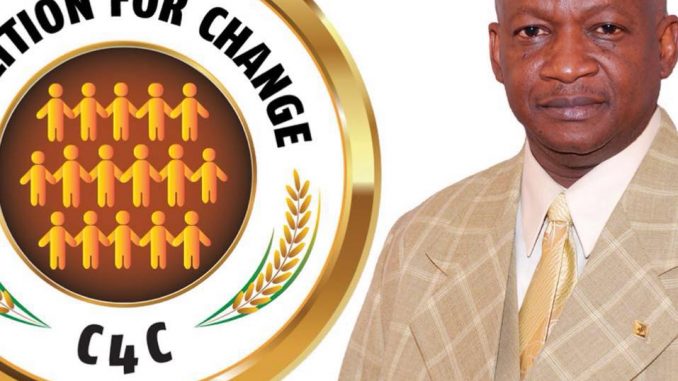 By Hon. David Conteh
1. The election result has been discredited by all the major political parties in the country because there is evidence of malpractice everywhere, which is not good for our country, our democracy and the credibility of NEC.
2. NEC annulled election results from 221 polling stations without telling us where the stations are from.
3. N'fa Alie Conteh announced the elections results 4 times, after every 25% of polling stations had been collated without providing a simultaneous breakdown on how NEC arrived at the totals.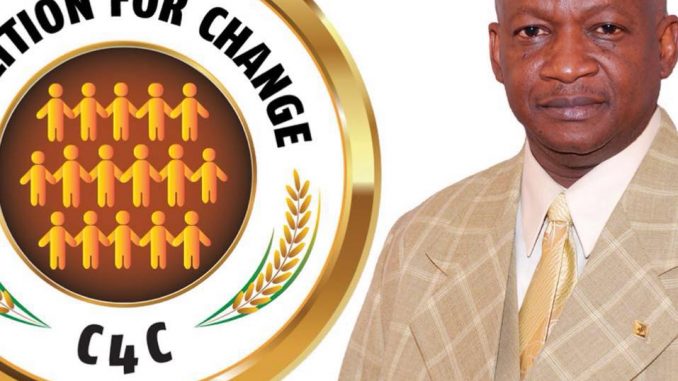 4. N'fa Alie Conteh has failed to provide the country with final voter result as mandated by law but he wants us to go to a runoff with no clear results under political tension and chaos.
5. N'fa Alie Conteh called presidential results before parliamentary results to hide the fact that one political party has won more seats in parliament over the others but rushed to call presidential results.
6. NEC used computer systems to transfer the figures to the national tally centre contrary to law whereby the information was corrupted.
7. NEC allowed foreigners to control the ballots and decide on the winner only giving N'fa Alie Conteh the final reports to read on television.
8. So many pieces of information have emerged that the electronic system at NEC is programmed to produce a specific result and there has been a demand to review that entire system by an independent auditor
9. So many ballot papers have been found with NEC staff at private homes and vehicles after elections when it should not be the case. This discredits the Electoral process and the neutrality of NEC.
10. There is abundant evidence of over voting in many places across the country as confirmed by NEC themselves.
11. There is evidence of fatalities and destruction of private property as a result of the outcome of the voting which was not properly conducted by NEC.
12. In order to make sure we have a free and fair election with credible results at the runoff, all the issues which affected the credibility of the first round elections should be addressed to avoid further chaos.
13. To have a transparent election result , all votes to be manually recounted according to law.
14. The people from NEC who allegedly broke the law by getting involved in election malpractice should not take part in the run-off.
15. To ensure that there is peace and stability after run-off, we should clear the doubt before the run-off.
Sierra Leoneans should understand that our peace and unity as a nation is more paramount to us than the quick and chaotic choosing of a president.
Let us support peace and unity.