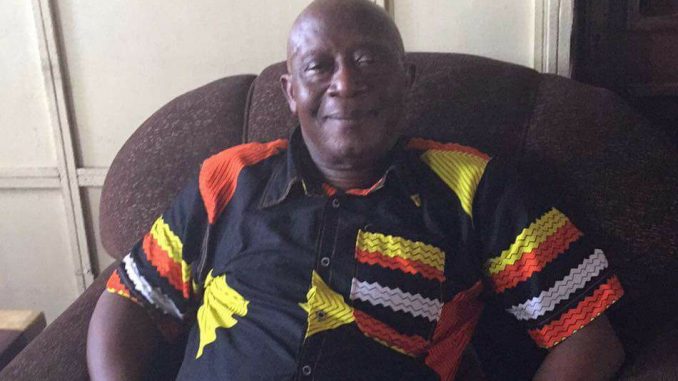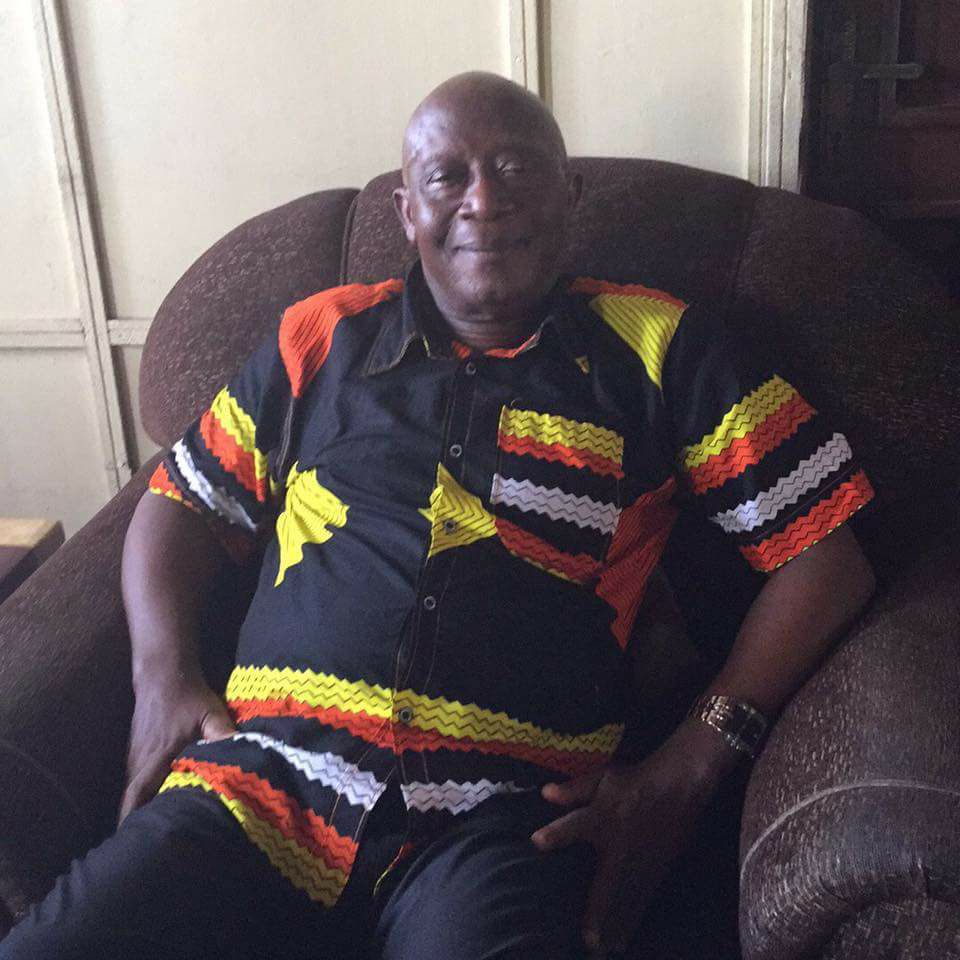 PUBLIC NOTICE!!!
Dear PMDC Members,
The Leader of the People's Movement for Democratic Change Party (PMDC), Charles F. Margai Esq, is appealing to the general membership of our Party to refrain from responding to speculative postings circulating in social media regarding his recent replacement as Sierra Leone's Attorney General and Minister of Justice, since the Party is still evaluating the situation.
The PMDC Leader will put out a statement shortly at the appropriate time or in due course.
We thank you all for your understanding and usual cooperation.
Sign: ………………
Samuel P. O. V Macauley
PMDC National P.R.O