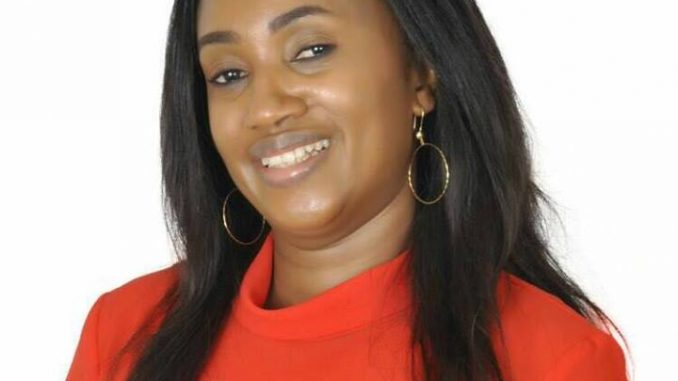 Wife of the Presidential Running-mate of the ruling All Peoples Congress for the 2018 multi-tier Polls( Hon. Chernoh Bah), over the weekend, woke up Kenema, urging the people to close ranks and support development efforts being rolled out by the APC-led government.
Mrs. Hawa Bah, while addressing indigenes of Kenema, predominantly the Fullah Community, maintained that, the APC is not an ungrateful party and that, there is tangible evidence for the people in that part of the country, to take advantage of the numerous development strides across the country.
Mrs Bah stated: "this is the time for us the Fullah Community to shine".
"We should go the length and breadth of the country to ensure all Fullahs support the APC for a first ballot past the vote victory come March 7 2018," Mrs. Bah asserted.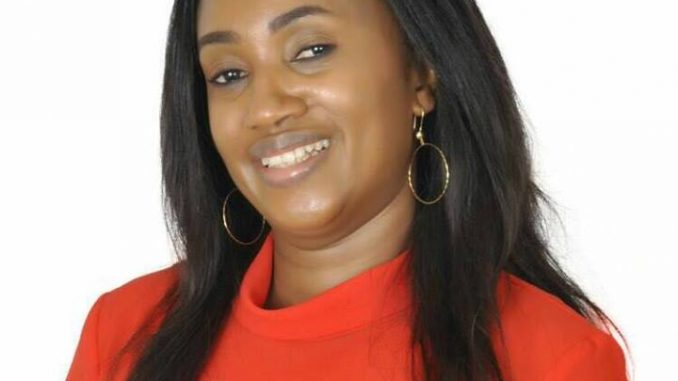 She made case for the APC in her home town, saying "the blessing of God has touched the lives of your daughter".
" This is what we have been saying about the APC. By the grace of Allah (God) next year, your daughter will be the Second Lady of the country," she said.
While addressing her family at Kombema Road, she delivered the good news of her husband being selected by the APC to serve as presidential running-mate. Mrs. Bah eloquently said development of any country is a process and not an event.
She stressed the need for continuity of the APC, adding, all should ensure that the gains being made in the country for the past 10 years are not reversed.
She concluded by calling on the Fullah Community to serve as ambassadors to justify why any other party could not be an alternative to APC.
She recounted that developed nations that are admired all over the world took over 200 years to reach where they are today, ending that, 10 years of the APC had been unprecedented and that there is clear indication that the APC is the only party with the zest and committment to transform every nook and cranny of the country,devoid of any sentiment.
In related development, Mrs Hawa Bah joined the Family of the late JB Dauda to give a befitting burial to the late Mrs. Theresa Dauda, wife of the late JB Dauda.
Mrs Bah is the wife of Hon. Chernoh Bah popularly called Chericoco, Sierra Leone's current Deputy Speaker in the House of Parliament.
Stay glued for more update.
© Shining Light Media