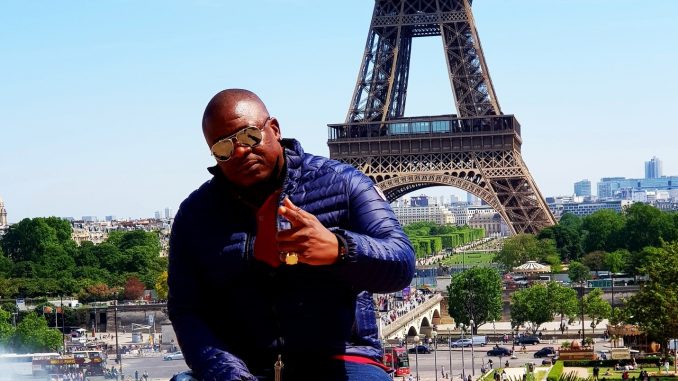 When you learn about Wilfred Kanu Jr., the first thing that stands out is his daring aptitude for authenticity. Listen to his music since the virility in his unique arrangement of Jazz and Soul, is bold. His effortless rap flow over contemporary Rock and Roll proves the creativity of his signature style. It is no wonder that from the Caribbean Islands to the United States and Canada, several mainstream legends have celebrated the Grammy nominee as one of their own. Many people consider him as a family even though this great mind came from among us. Ere the new government introduced free education, Freddy Will Hope Foundation made numerous philanthropic endeavors in Sierra Leone. The growing legacy of this master of literature is an inspiration to artists and authors around the world.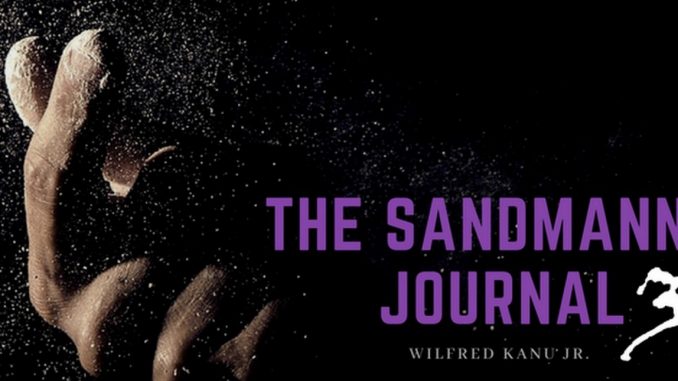 Unveiling his sixth published book has made the word slinger one of the most generative essayists of his peers. According to recent chatter, Wilfred Kanu Jr. is working on another critical strand of artistic undertakings. Cocorioko has received an accurate report that Wilfred Kanu Jr. has arranged for three new publications from his seven volumes "The Sandmann's Journal" series to be released this year alone. He announced the book series in 2015 and published Volumes 1 and 2 in 2016. In 2018, Freddy Will has published the third and announced release dates for the fourth and fifth volumes. If we are tongued tied to crown Mr. Wilfred Kanu Jr. as Sierra Leone's most published literary author to time, we can still not change the fact that he is the only author from Sierra Leone, who has announced three new books in the same year.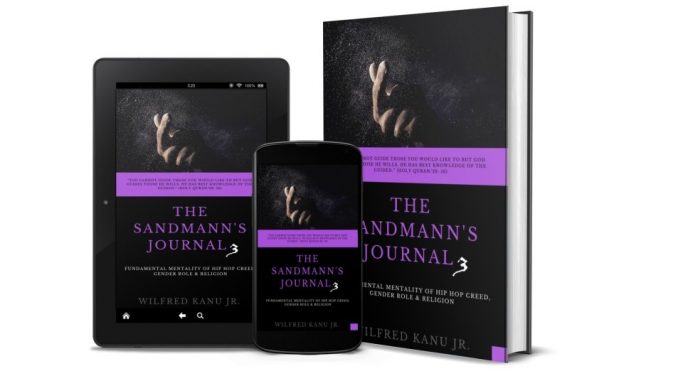 Maybe his performance is noteworthy, or perhaps he abets competition or inspiration. We asked him what "The Sandmann's Journal Vol 3" is all about and he said: "This book covers most of the social arguments that are currently making waves around the world. Everywhere I travel, from London to Paris, New York to California, Tokyo to Baku, people are talking about feminism, the Me Too movement, gay rights, religious double standard, police brutality in the United States and the court of public opinion on social media today. This book opens up those conversations even further." He stated, "People are anxious about how the New World Order is progressive for gender equality, human rights, and justice but also worrisome for free speech, religion, important traditions or global diplomacies."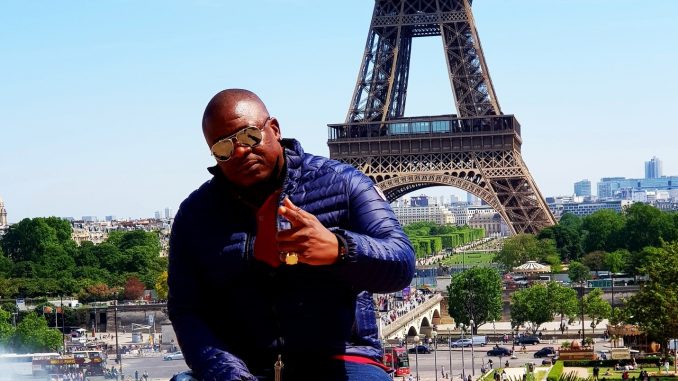 As this sixth publication has now made him a weathered literary writer, you can Google Wilfred Kanu Jr., Freddy Will or the title of any of his works to get your copy of his books/albums. If he releases two more books this year, those publications will bring his total to eight books. That means at his age the Hip Hop star would have his own section on a bookshelf. For more information on this new book, "The Sandmann's Journal Vol. 3," visit www.freddywill.com or look for more updates here on Cocorioko.net. You can also follow @freddywill on Twitter or @therealfreddywill on Instagram. We will bring more info as more clues unfold.