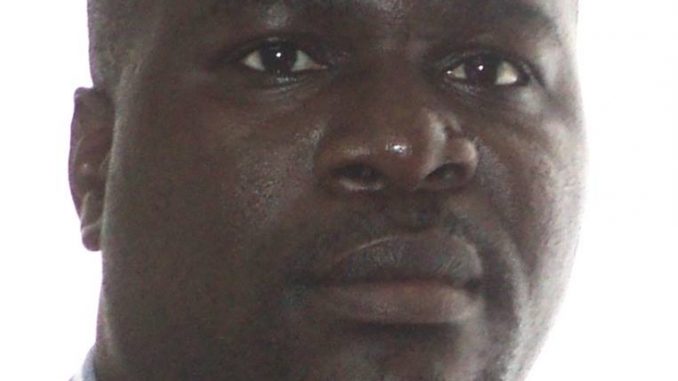 By Mohamed Sankoh (One Drop)
I love dialectics. That's why I'm not afraid of conflicts. Especially intellectual ones! That's also why it is my standpoint that: if members of the All People's Congress (APC) want their party to breast the electoral tape in 2023 before the ruling Sierra Leone People's Party (SLPP); they should first entertain intra-party conflicts. It is only when these would-be, or current, internal divergent views are settled to the satisfaction of the majority that the APC will truly be able to play the mythical phoenix in 2023.
But trying to shrug off divergence views, with the archaic thinking that only the white-haired have monopoly over how the APC should extricate itself from the current intra-party quagmire, will produce the same effect like that of the biblical sower's seeds that fell on rocks. Even the Almighty God believes in conflicting views which is why He (it seems those who wrote, or claimed to have received inspiration to write, words from God's mouth are misogynists) has allowed people to believe in Hinduism; Buddhism, Judaism, Christianity, or Islam. What this means is that there are several paths to Heaven (not William Shakespeare's "the heavens" please because his was referring to the canopy above the stage in The Globe Theatre) or Jannah or an improved life after Incarnation.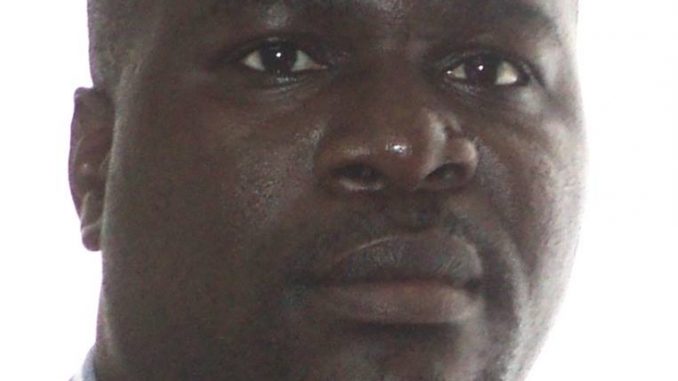 So that is why I have no problems with the emergence of the National Reformation Movement (NRM) or the National Movement for Peace, Respect and Reconciliation (NMPRR) within the APC. As I see it, the NRM and NMPRR are just microcosms of the democratic evolution within the APC as a party. The two Movements epitomise the desires of the APC progressives to shake off their inertness and demand their places in front of the drawing board.
But I can also understand the bottled-up anger amongst the rank and file of the APC about who and who, and what and what, and how and how they think climaxed their party's rite (or should I write—electoral?) passage to the political wilderness. What I think is causing such a thinking is the fact that most—if not all—members of the APC are still going through what I will One Drop-nize as Collective Trauma. Most are still, politically daze, between the stage of drunkenness and soberness (hope my imagery here is apt because I have been a teetotaller all my life?). And many APCers can still not comprehend how a seasoned economist like Dr Samura Kamara could be beaten by sleight of hand by someone who had a certified twenty-something-year-old unemployment record, and whose "PhD" candidacy never went beyond "chapter three" at Bradford University in the United Kingdom!
So while the younger generation in the APC now seems to be garrulous about reforms; the older generation seems querulous about the audacity of "the youth of nowadays". But as the Irish poet William Butler Yeats puts it, "We make out of the quarrel with others, rhetoric, but of the quarrel with ourselves, poetry". I will substitute "poetry" with politics here. For it is in the nature of human beings that whenever they have disagreements with other people, they just think that their standpoints are sacrosanct forgetting that even fools and mad people also have their own Eureka moments! APCers should start individualistic introspection and accept the collective guilt for the March 2018 political debacle.
But to those who are frightful that intra-party disagreements might split and weaken the APC ahead of 2023, I say that would not be the case. Internal party disputes are not a novelty in, or to, the APC in particular or party politics generally in Sierra Leone. Before the APC breasted the electoral tape in 2007, there were several disagreements which ultimately led to an agreement that enable former President Ernest Bai Koroma to make his first inning (please forgive my Cricket jargon here) at State House. And it also happened in the SLPP, where the antecedents to a Julius Maada Bio presidency were fraught with countless internal party disagreements. It is my opinion that a man who always shies away from making palavers with his wife will definitely become a hen-pecked husband.
As I see it, to every agreement reached; there must have been the trashing out of several disagreements to reach at that particular agreement. So if the NRM and NMPRR are now disagreeing on methodologies towards internal reforms, it means both are showing that disagreeing could ultimately lead to agreeing. Is there not a cliché that says, "We disagree to agree"? The intra-party disagreements should be sown now so that a positive agreement will sprout forth and blossom ahead of the 2023 elections.
It is on that note that I will end today's One Dropian dropping with a biblical quotation that says, "Verily, verily, I say unto you, еxcept a grain of wheat fall into the ground and die, it abideth alone: but if it die, it bringeth forth much fruit"(John 12:24). And you may forgive my blasphemy here if I infer that this quotation might have had its derivative from the Greek mythological phoenix. And that might be the All People's Congress in 2023.
medsankoh@yahoo.com/+232-76-611-986