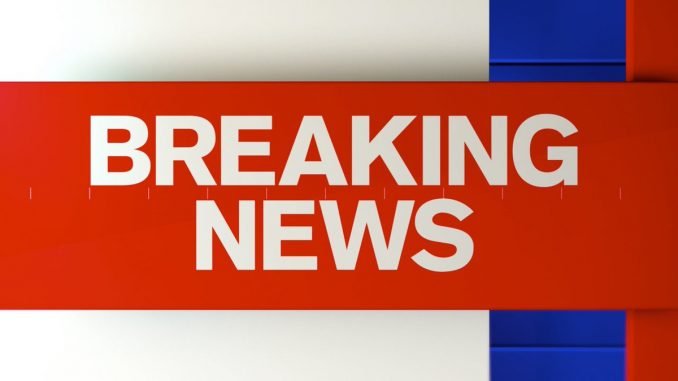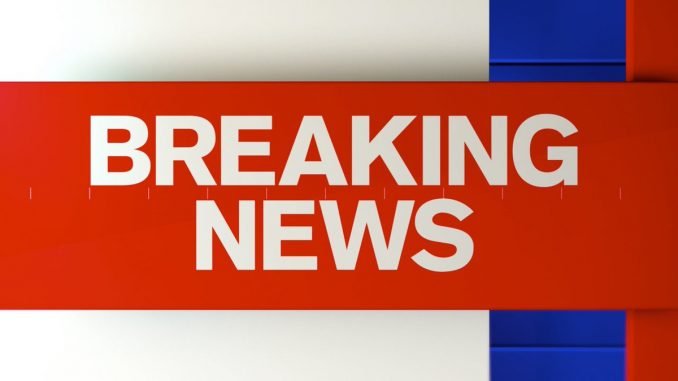 The government of President Maada Bio is going off its tangents. Faced with a serious strike by doctors and medical personnel throughout the nation which the government is seeking to resolve by inviting the Police to interfere and intimidate the health practitioners, the embattled government has opened another front in what could lead to a more serious and more crippling labour unrest in the country.  Now the President Bio government is turned its pugilism on the Labour Congress.
READ THE TWO DOCUMENTS BELOW
__________________________________
Dear comrades,
Please accept my warmest greetings to you all.
I am saddened to inform you comrades that Sierra Leone Labour Congress is under attack by the Sierra Leone Police on the instruction of government officials.
Today, members of Commercial Motor Bike Riders Union are to hold their national delegates Conference to elect their leaders at the headquarters of the Congress. Police stormed out office that orders from above have asked that they prevent the holding of elections. We have been on this for a long time now whilst ministers of government would want to impose illegal leaders for the union which we stand against as interference into the administration of Trade unions.
As I write this, trade union members have been arrested and detained by police among them is the president of the motor bike riders Union, the secretary General of traders Union and informal economy coordinator.
I am therefore bringing in this to your attention that government is interfering and suppressing trade unions in Sierra Leone. We need your support in whatever way possible to fight against this form of state suppression and interference.
I will keep you posted as events unfolds .
I thank you very much
Max Conteh
Ag. Secretary General