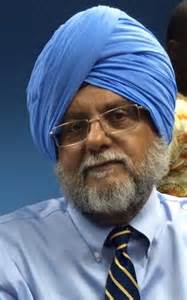 Barely eight months to the 2018 general elections, the World Bank Country Manager Perminder Brar has disclosed that for the next three years the World Bank support to the country has been doubled.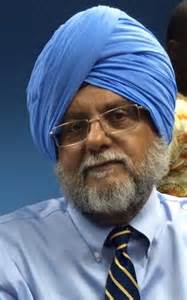 He made this statement during the formal launching of the implementation of the de-amalgamation of chiefdoms and installation of Regent Chiefs in the northern city of Makeni.
The redoubling of support by the Bank speaks volumes of continued confidence in the Koroma administration. It could be recalled that two years prior to the 2007 general elections, development partners blocked all support to the then SLPP administration.