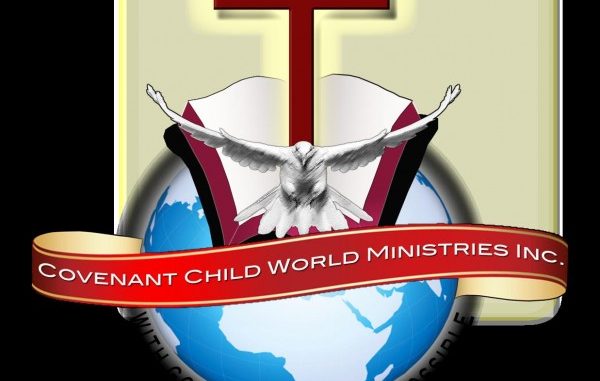 The Covenant Child World Ministries of Somerset , New Jersey, wish to invite you all to their annual End-Of -Year Watch Night Service on Saturday December 31, 2016. The service , which will start at 8 pm and last until midnight , will be held at the Caribbean Palace Hall on 565 Hamilton Street in Franklin Township.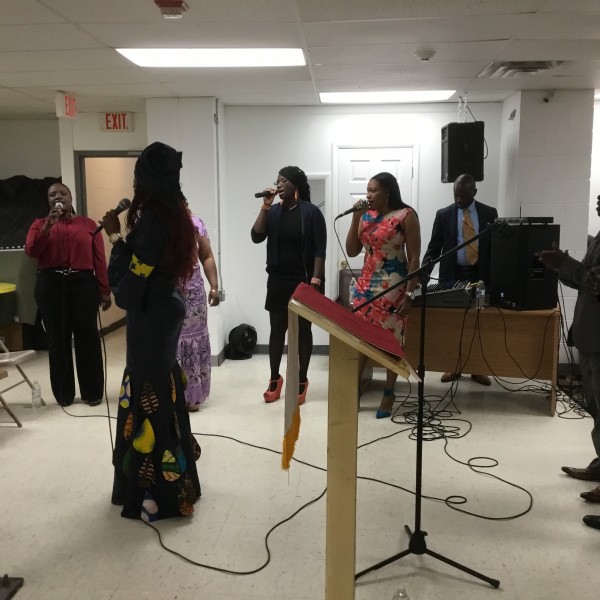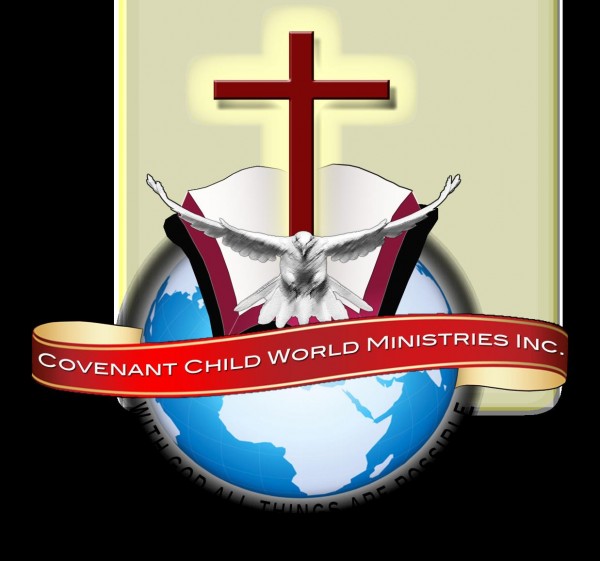 The service will be packed with praise and worship , testimonies to the goodness of God through Jesus Christ , sharing of the Word of God and the usual anointed and soul-saving sermon . Come and share with the brethren what God has done for you during the year. Come and meet and fellowship with other children of God who will help to uplift and edify your spirit with the anointed word of God and praise and worship.
Come and taste the glory and the goodness of our Lord and Saviour Jesus Christ. There will be singing of praise hymns and thanksgiving songs to the Lord and testimonies from members about God's goodness and mercies to them this year. The Word of God will also be preached with the usual power and anointing of the Holy Spirit.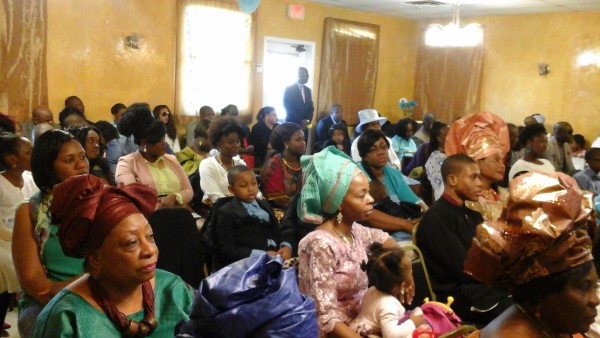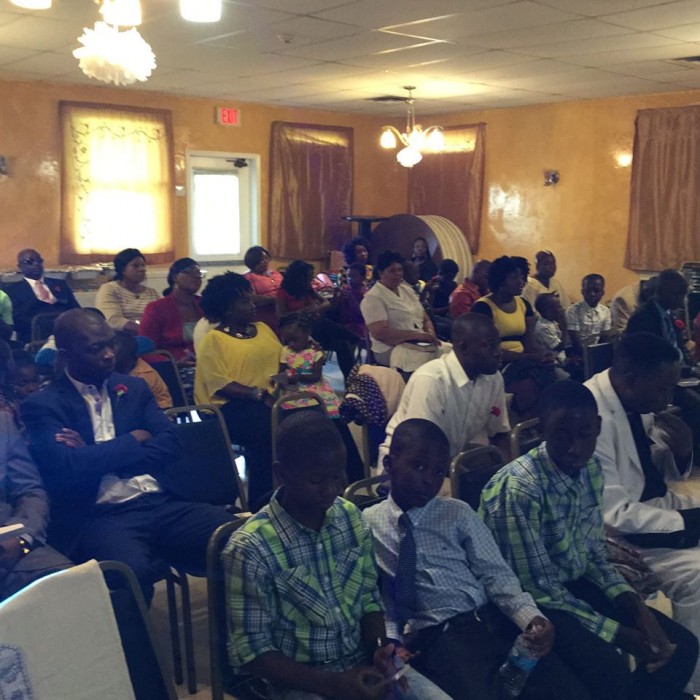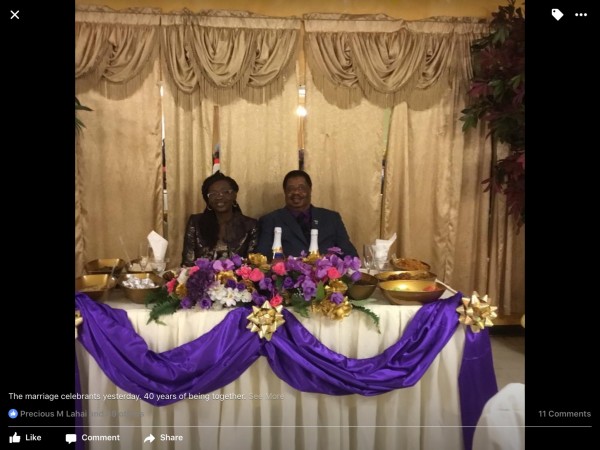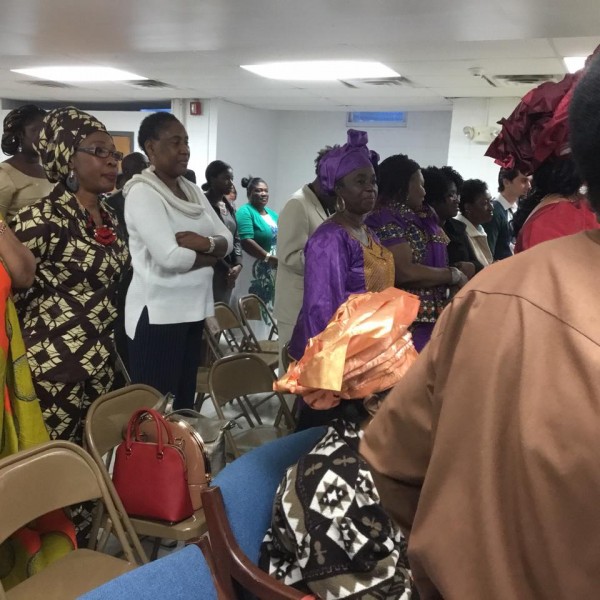 Refreshments will be served .
God loves you.
Rev. Tigidankay Kabs-Kanu : SENIOR PASTOR
Rev. Leeroy Wilfred Kabs-Kanu : CO-PASTOR