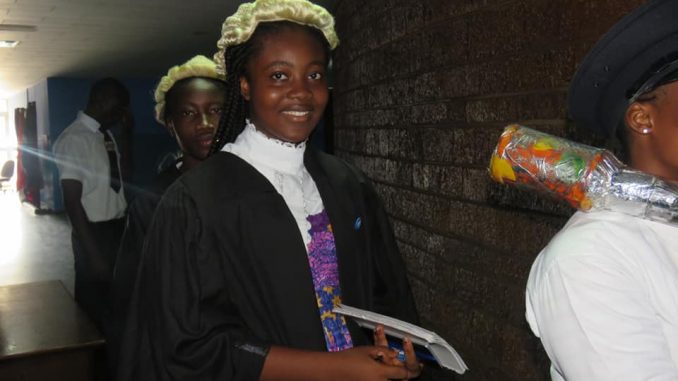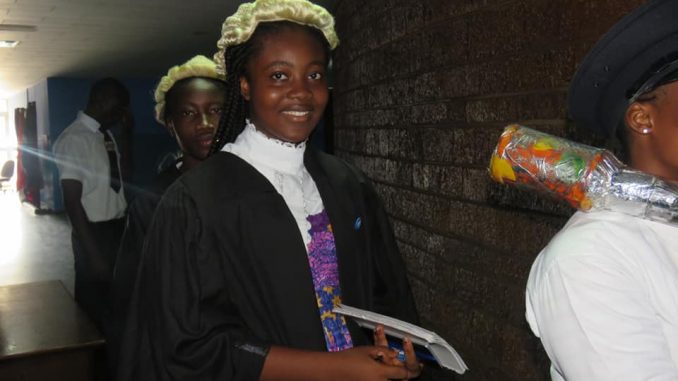 During the International Day of the Girl celebration in Sierra Leone, October 11th 2019. Plan International took over the the Positions of Speaker of Parliament, Attorney General and Minister of Justice and other Parliamentary seats.
Hawa Yokie is 19 and a child advocate for over 6 years.
She has represented Sierra Leone in different conferences in Ivory Cost, Rwanda, Kenya and Nigeria on youth activities.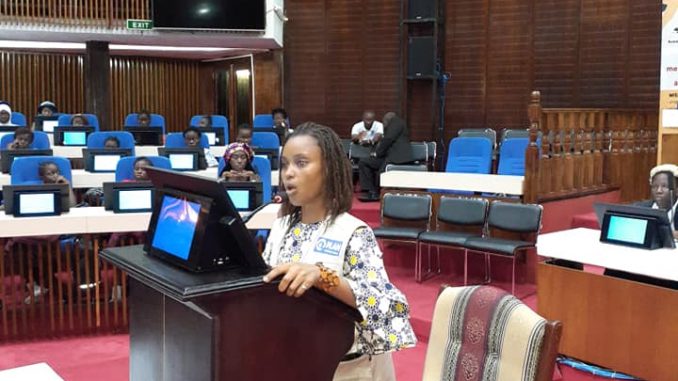 As a Youth Panel Member of Plan International Sierra Leone, she was part of the coordinating team for the Girls Get Equal Campaign launch.
Hawa Yokie Took Over the Position of Speaker of Parliament presiding over a bill titled 'From the law to the implementation of the sexual offences act and its amendment 2019″.
Meanwhile, Kadiatu Barrie, who is also a youth working with Plan International Sierra Leone, took over the Office of the Attorney General and Minister of Justice, she tabled the bill for discussion.
Members of Parliament gave their contributions to the bill, at the end of the debate, it was agreed by a majority vote that the bill becomes a law.
There were also different activities in Port Loko and Koinadugu to mark this day.