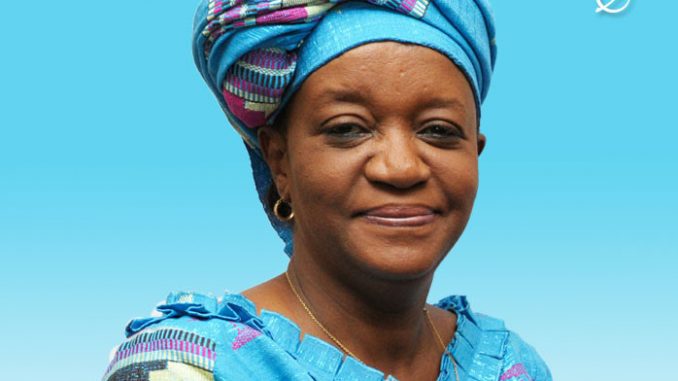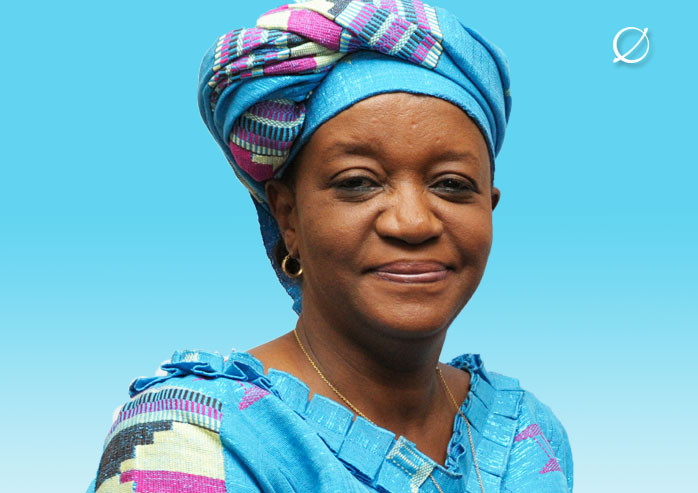 Zainab Banura, the United Nations Representative on Sexual Violence in Conflict, joined HuffPostLive on Tuesday to discuss an often hidden aspect of rape as a weapon of war: sexual violence against men.
Banura told HuffPostLive host Caroline Modarressy-Tehrani that while women and girls are most at risk of sexual violence, men are increasingly coming forward about their experiences as well.
Sexual violence against men "was always there, we never saw it, because we didn't look for it," Banura said. "Its been so well hidden, out of shame, out of stigma," she added.
Banura's latest U.N. Security Council report highlights sexual violence in 21 countries affected by conflict, and urges governments and the international community to tackle rape during war. Banura said efforts to help male victims are hampered because most groups dealing with the issue work with women and girls.
The hidden toll of sexual violence on men has also stunned researchers in the U.S., who found in a national survey last year that 38 percent of reported incidents of rape were against men.
Watch Banura's comments in the segment above, and head over to HuffPostLive for the full interview.