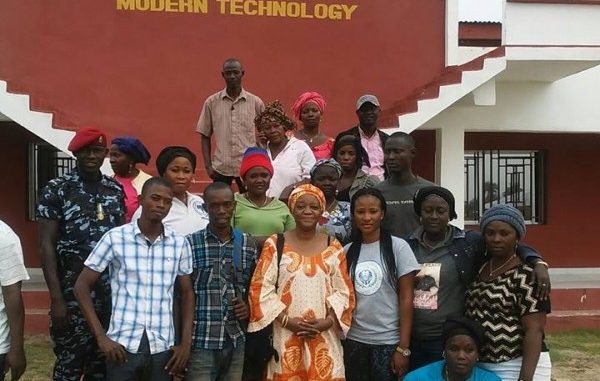 By – John Yoni Fofanah
"The quality of any nation's human capital depends on the nation's emphasis on education, especially for women". These were the exact words of the UN Secretary General's Special Representative on Sexual Violence in Conflict, Haja Dr. Zainab Hawa Bangura, during her visit at the Canadian College of Modern Technology situated at Silicon Hills in Mile 91, Sierra Leone on Sunday 27th December, 2015.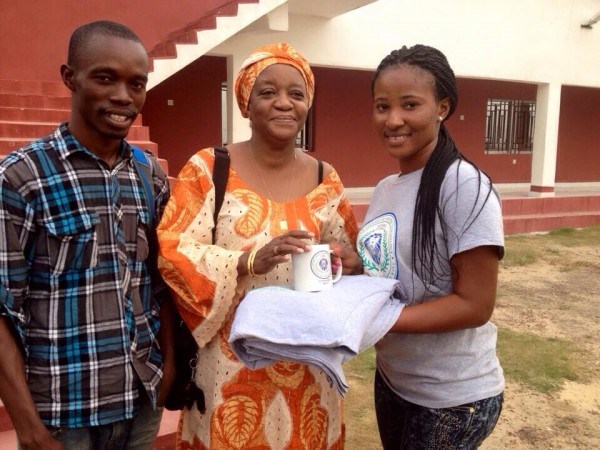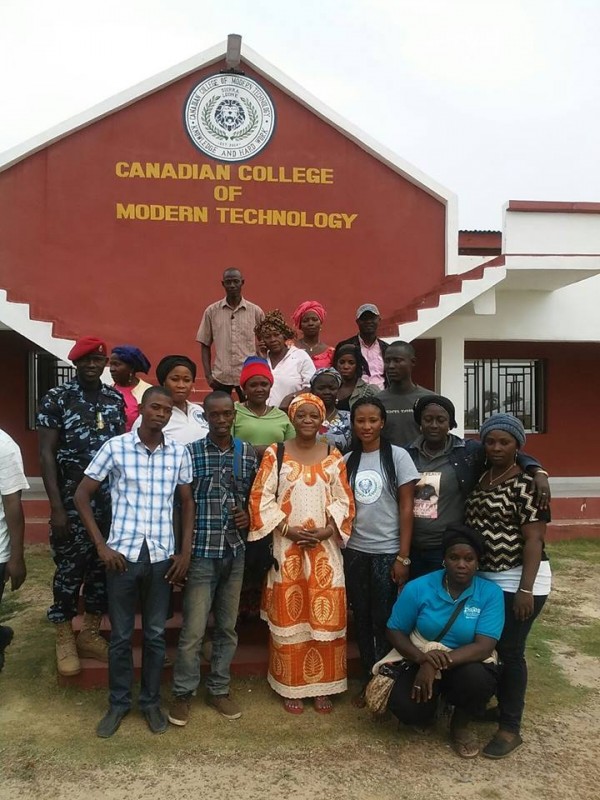 The UN official who confirmed the authenticity of ISIS' "price list" for child slave in its caliphate, visited Sierra Leone's newest and most-equipped college with a high-profile delegation of women groups in Yoni chiefdom. Her mission for this visit was to encourage education and support the vision of the young proprietor of the College Mr. Muckson Sesay and the sponsor Wesley Penner for promoting education in Sierra Leone.
The Human Resource Manager of the college, Mr. Safuan M. Sesay, welcomed Dr. Bangura and her entourage to the college and thanked her for taking time from her vacation to visit the Canadian college of Modern Technology .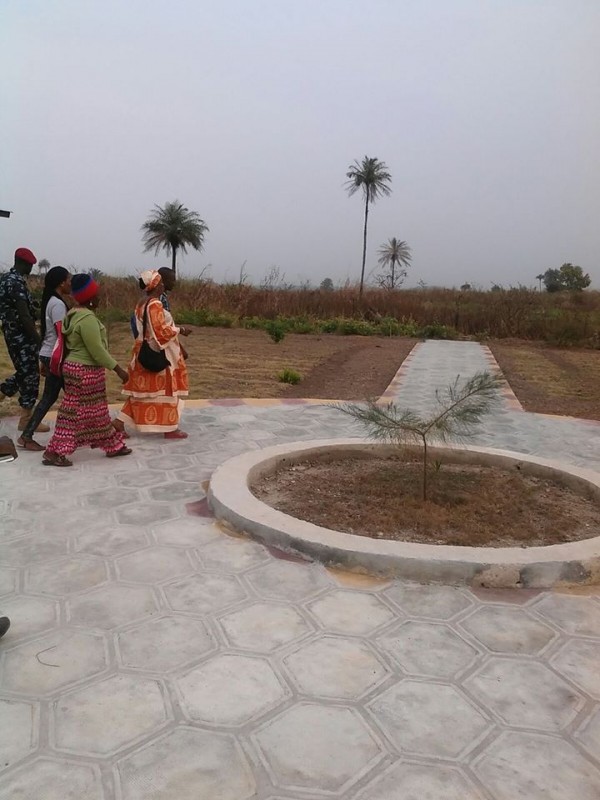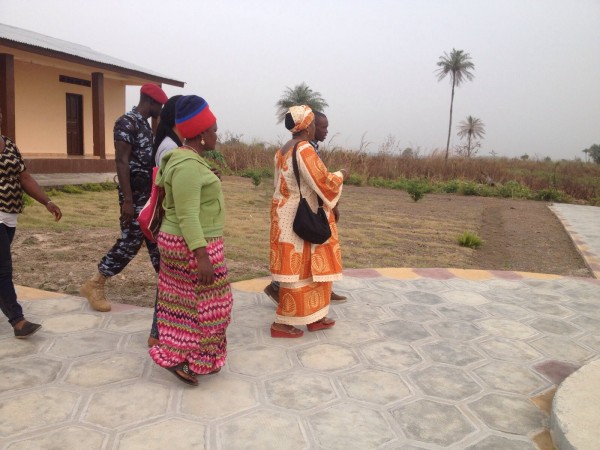 During a brief meeting held at the college's administrative building, Dr. Bangura applauded the work of the administration for putting together a modern education facility in this remote community of Mile 91. She added that educated people make better choices in life thereby benefiting society in general. Dr. Bangura encouraged the college's administration to put special emphasis on recruiting qualified female students to enroll into the college.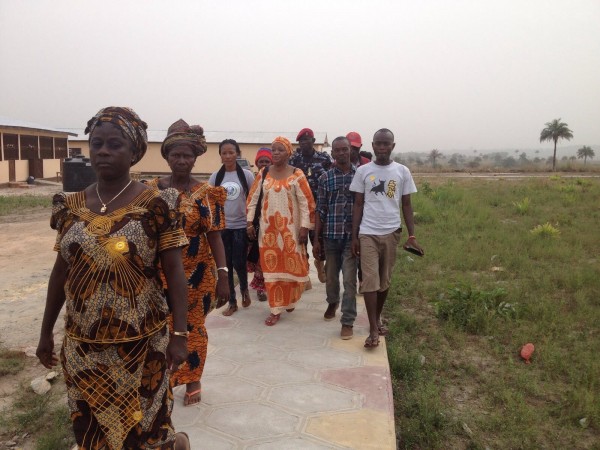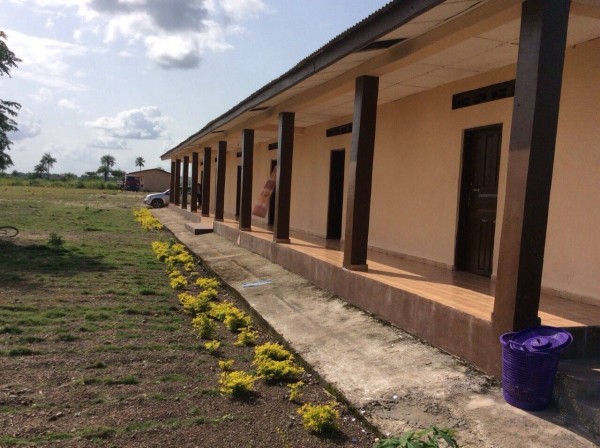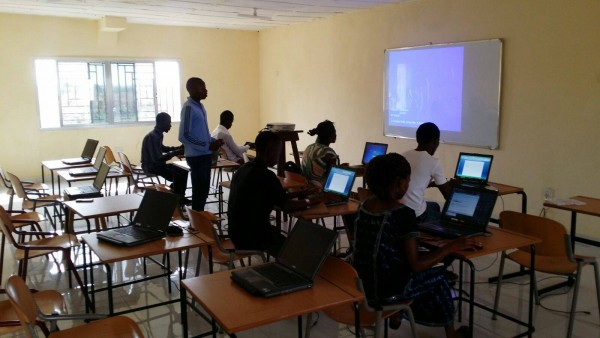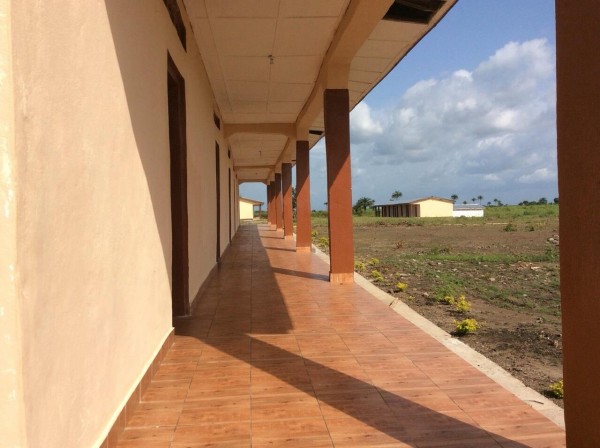 Stressing on the importance of education to women, Dr. Bangura stated that: "An educated mother knows without being prodded why her child should be vaccinated against diseases like polio, meningitis and others." Mr. Sesay, the Human Resource Manager, responded by admonishing the audience that one could not be part of the 21st century knowledge-based economy if he/she has not gone to school." That is why the Canadian College of Modern Technology is providing an educational environment that prepares students to participate in every workforce", he added. Mr. Sesay concluded that: "The college aim is to provide quality education and link education to industry in Sierra Leone."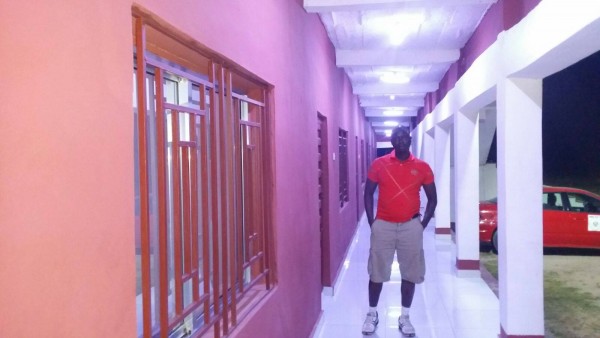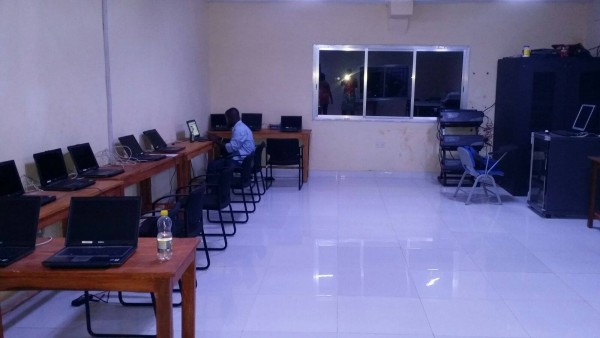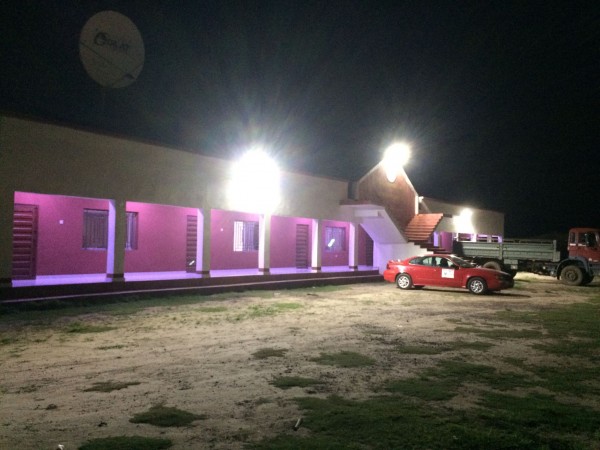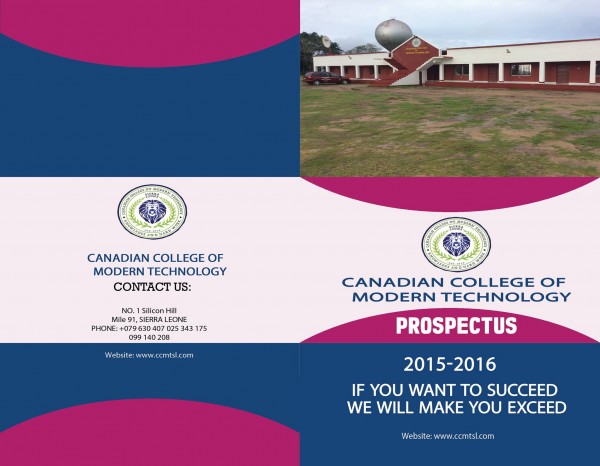 Commenting on the enrollment process, the Assistant Director of Students Affairs, Madam Fatmata Rainatu Kamara, claimed that enrollment of students for 2015/2016 has been very encouraging. "We have received an unprecedented number of applicants. We hope to be able to accommodate the entire students that have already applied," she added. Dr. Bangura toured the college's campus to have a firsthand look at the Lecture Rooms, Water Reservoir, Student Canteen, Female and Male Hostels, bathrooms and the college's Solar Harvest Station.
Madam Fatmata R. Kamara presented the college's t-shirt and a mug to Dr. Bangura as a gift and as a sign of appreciation for her visit to the college.
The college, which has both national and foreign lecturers, is set to begin classes in January 11, 2016. According to its Public Relations Officer, Moses Lamin Kamara, students who meet admission requirements and pay their tuition fees before February 1st will receive FREE LAPTOPS.
………………………………………………………….
PUBLIC NOTICE!!
Hurry-up and Register Now!!
Do you have a family member in Sierra Leone that you would want to send to a college where they can receive close academic supervision and provides you with regular updates on their academic progress?
Well, this is not a dream anymore. The Canadian College of Modern Technology exist for its students. Our college provides close supportive and academic supervision for our students.
We are now accepting applications for 2015/2016 school year. Admission forms are available in every Union Trust Bank (UTB).
Register now and get a free laptop (Only if you pay your Tuition Fee before February 1st 2016)
Our start-of-the-art campus cements our commitment to providing the best learning environment for our students.
Our purposely built hostels offers 24hrs electricity supply with running water and a free wireless internet access for our students.
Website: www.ccmtsl.com
Register now!