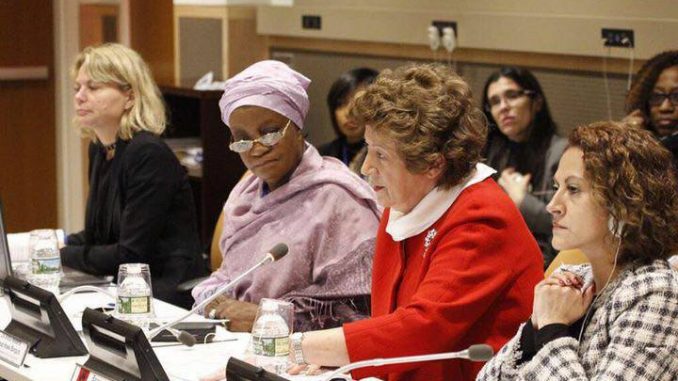 Yesterday (March 31, 2017) was my last day in the UN. It was a very tearful goodbye with my staff who for over four years were a piece of my life. It truly has been an astonishing journey. You never know how far you have travelled until you look back and realize what a journey you have been through. Most days, my life's journey seems so surreal even to me. As a parting gift, my staff gave me a book they have put together of different colleagues' perception of me. Truly humbling.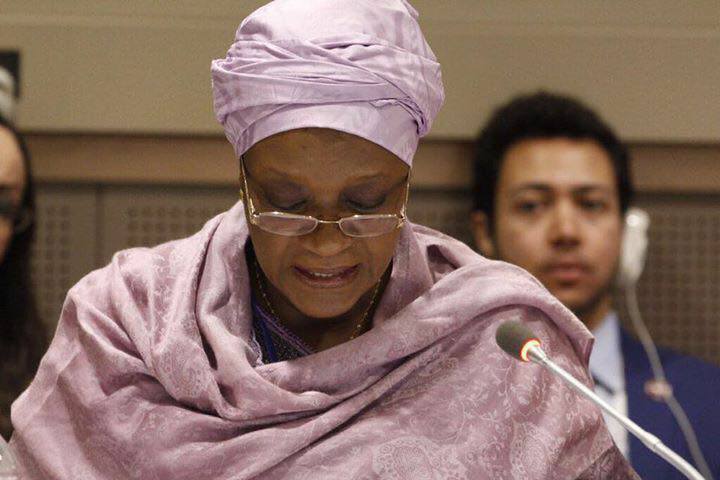 My story is a testament of the transformational nature of education, hardwork and sheer determination of the human spirit. Starting off in a small village in Yonibana, where we still do not have paved roads, I made it to citadel of international diplomacy in New York. I will forever remain grateful to the Almighting God for giving me the courage to dream, and for His constant guidance and protection. The almost 5 years I have spent here in New York working at UNHQ has been an invaluable experience.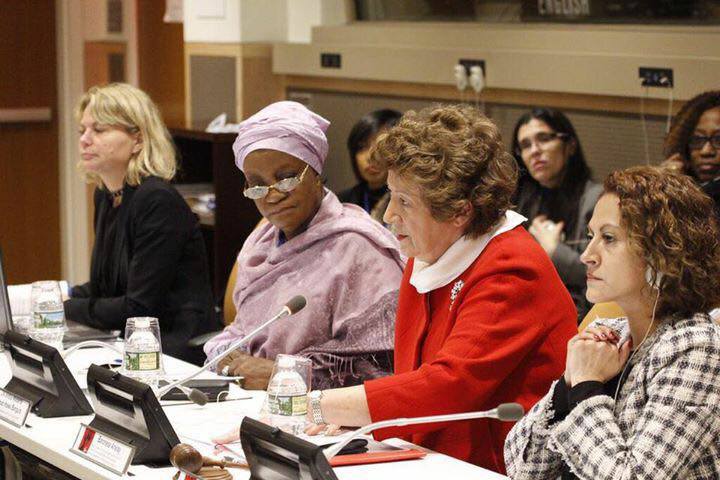 As I move back home to the Land that I love so dearly to start the next chapter of my life, I want to thank all of you who have over the years believed in, inspired, and encouraged me to give of my best. My journey would not have been possible without all of you. Thank you very much from the bottom of my heart.
A blessed weekend to you all.
© Zainab Hawa Bangura