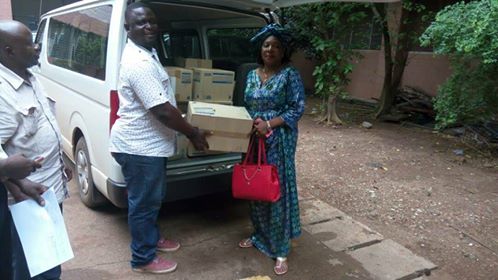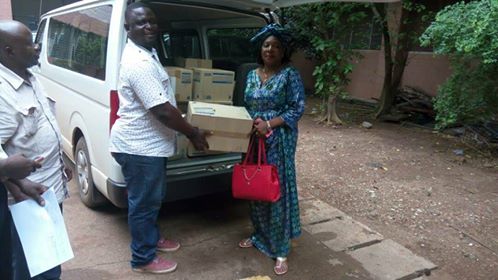 *News Flash*
*Zulai Cooper Boost Operation Clean Freetown*
*By Ranger*
The Deputy Minister of Health -2 Zulai Cooper, has donated 20 cartoons of gloves to Operation Clean in support of the ongoing Ward by Ward cleaning of Freetown.
Madam Cooper said she is so far impressed with the work done by the President's Delivery Team and called on institutions and individual to support the cleaning of Freetown.
*"Nothing is too small to support a worthy cause. A clean city is everyone's responsibility"* she said.