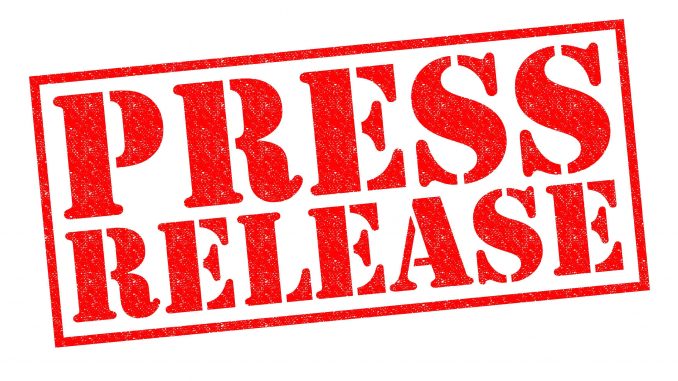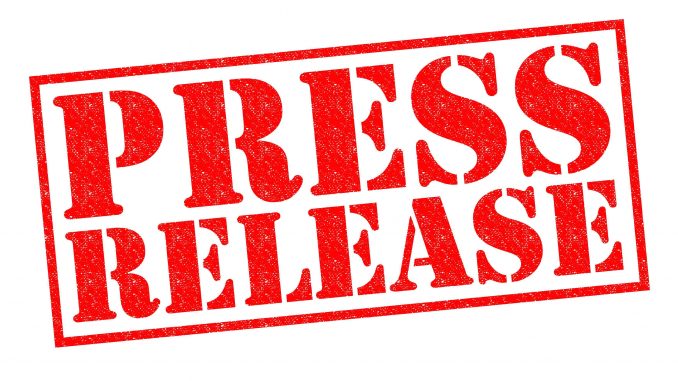 In Honor of AFRICA DAY celebrations of  May 27th2018,  New Jersey Congress woman Her Excellency Bennie Watson Coleman, issued Proclamations to three distinguished personalities in the West African community of Franklin Township, New Jersey , namely -Mrs Tigidankay Kabs kanu, Lady Chinyere Onyejiaka and Mrs Patricia Mansaray.
According to IHRC Amb Foday Mansaray, Chairman of the West African Community , speaking to  this newspaper, the three recipients were highly commended for the magnificent roles they are playing in the service of mankind in the community .
The Accredited Human Rights Representative also said  full details of the citations will be released to the public at a presentation ceremony honoring African Day by Town Council Officials at the Covenant Child World Ministries church , Caribbean Palace Hall, Hamilton Street, Somerset, NJ on Sunday June 3rd , 2018 4PM.
ANOTHER Proclamation to be awarded on Sunday will be from the Franklin Municipal Township to Rev. Leeroy Wilfred Kabs-Kanu for service to the Sierra Leone Community in New Jersey.
The Public is invited
End