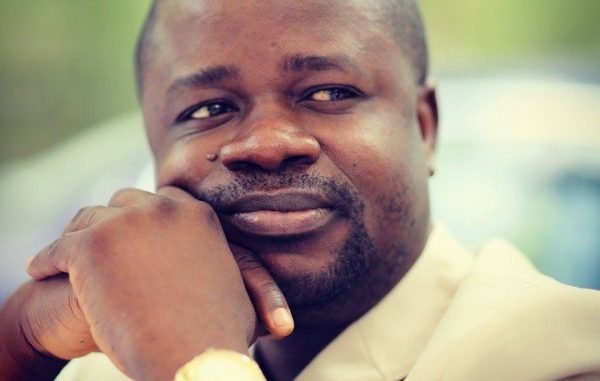 John Baimba Sesay
Lifting the bars of cooperation ties between Sierra Leone and the People's Republic of China has over the years been manifested in a number of sectors,not least,education,health,infrastructure and agriculture. In fact in the last couple of years, the 'Go Global' policy of the Chinese has helped in not just determining their level of influence in the African continent,and perhaps to an extent, world affairs, but has today largely been a contributing  factor in fostering the level of development cooperation with the continent, especially inline with the framework of the Forum On China-Africa Cooperation, FOCAC.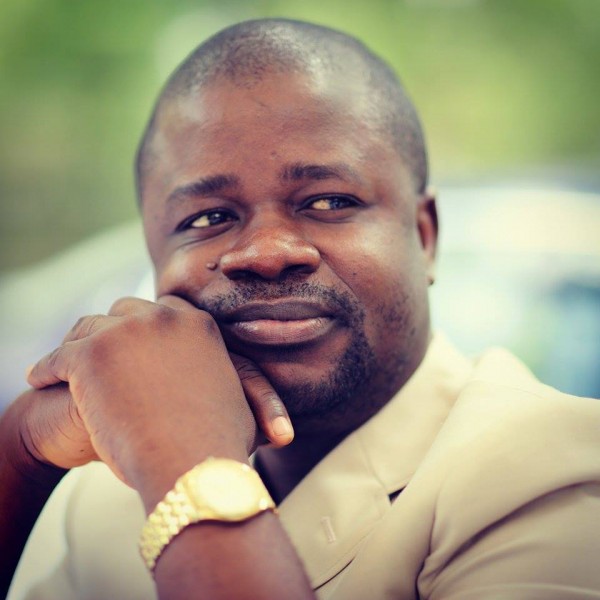 The Chinese have not only limited their support to Africa's development in the area of infrastructure.  They also have seen the need to help develop the continent's human resource through the award of scholarships to deserving African students and facilitating trainings,seminars and short term course for Africans.  In fact their model of development cooperation places more emphasis on 'win-win', 'result oriented' and 'shared growth' with less or no interference into the internal happenings of a country especially from a political perspective. This is extremely crucial. 
Sierra Leone has not been left behind when it comes to building on the existing ties between China and the African continent.But again, of significant importance is the less talked about role that Sierra Leone played years back in Chinese present day influence globally, by voting her ( China) into the United Nations General Assemble. This was to shape the relationship between the two nations for  years to come especially when at the time, no one knew how great such a country was to be in world affairs.
China is Sierra Leone's major development partner. It  has been playing a significant  role in Sierra Leone's infrastructural development .  In the educational sector, a number of deserving students continue to receive scholarships to pursue different fields of academia  especially in fields relevant to today's world growth. Last year alone, over 30 students were awarded scholarships by the Chinese Government notwithstanding the outbreak of Ebola. Same was to happen this academic year,following the departure of not less than 29 students for China in September . This has been a demonstration of true friendship on the part of the Chinese, which has always been appreciated by the Government of Sierra Leone.
The point should be made clear,that both  Sierra Leone and China have continued  to enjoy strong and unshaken ties for  over forty years since the days of late President Siaka Stevens and Chairman Mao Zedong of Sierra Leone and China respectively. The era of President Ernest Koroma has apparently widen those already existing ties not just at the diplomatic level,but at the political friends well. In fact the appointment of Dr. Victor Foh then as Ambassador of Sierra Leone to China played a crucial role in bridging the gap between the governing APC and CPC of Sierra Leone and China respectively.
But again, with such support from the Chinese,the Sierra Leone Government also continues to support the students in China through the provision of Annual Personal Allowances.  Few weeks ago,  Government,through Finance  and Education Ministries, effected payment of Six Hundred and Thirty Seven Million, Seven Hundred and Eighty-Six Thousand, Two Hundred and Twenty-Four Leones (Le 637,786,224) as Annual Personal Allowances to seventy-Two (72) to Sierra Leonean students in the People's Republic of China. The list of Seventy-Two Students was  harmonized by Government to include  those who were awarded scholarships by the Chinese Government through the Ministry of Education and those directly awarded by the Embassy of China in Sierra Leone.
What is worthy of note here,is the fact that we saw an improvement in the payment of Allowance from a paltry sum of not more than 500 $ yearly before the election of President Koroma, to not less than 1,800 $ at the moment to each student. It is therefore, reasonably acceptable to commend the Government for such laudable support to our students. The Ministry of Education and that of Foreign Service also deserve loud commendation especially with the recent harmonization of the list of students.
Sierra Leone has come along way in her development strides. President Koroma has laid the foundation for a better Sierra Leone. Students today will eventually serve as the country's leadership in the next couple of years and it is therefore only acceptable to pay attention to their wellbeing for a better Sierra Leone.
To the students,it is hoped they will find time to go back home after their studies and play a contributing role in her development.  It takes the collective efforts of us all if Sierra Leone is to reach the apex of socio-economic development. That government, with all the challenges brought about by the Ebola virus, could find time to reach out to her students is indicative of how much attention is being given them. Those nations we today refer to as Developed Nations o,ayes no magic to get to that stage,rather, it came about as a result of of the strong determination on their citizenries. We can make it when we give our all and support our leaders and country.