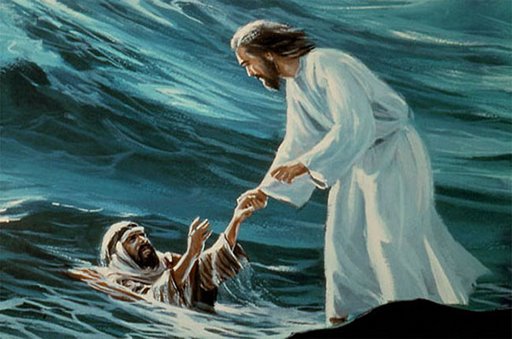 By Rev. L.W. Kabs-Kanu :
WHATEVER CHALLENGES YOU  ARE FACING IN YOUR LIFE TODAY, DO NOT DESPAIR.
CONTINUE TRUSTING IN GOD.
THERE WILL BE A MIRACLE IN YOUR LIFE AND YOU WILL STAND  before men and give thanks to God.
Never, never despair, however bad the situation.
God is able to turn it around.
Keep praying and trusting God.
He will step in and there will be a miracle.