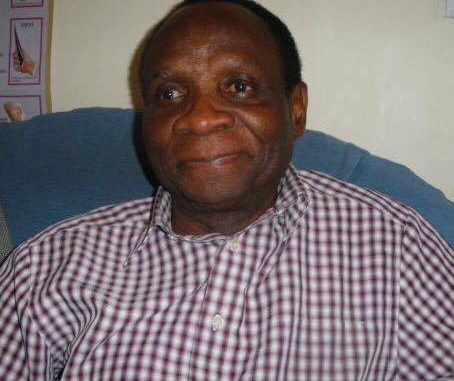 SIERRA LEONE  today lost one of her beloved sons, Mr. Edward Babatunde Blyden*.  He was the father of the Minister of Social Welfare and Children's Affairs, Dr. Sylvia Blyden.  The sad news was announced on social media by the minister herself this evening :
________________________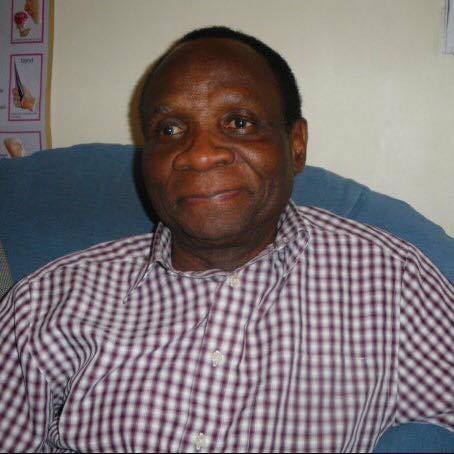 Sad to report that we just lost my father, *Edward Babatunde Blyden*. He died peacefully in London at 7:30pm this evening of 14th February 2017.
He was born June 12th 1943 making him almost 74 years old.
Amongst his wide array of service to our country is the fact that he wrote the Sierra Leone National Pledge with Dr. Kadi Sesay when the two of them worked at the National Commission for Democracy.
© Hon. Dr. Sylvia Olayinka Blyden