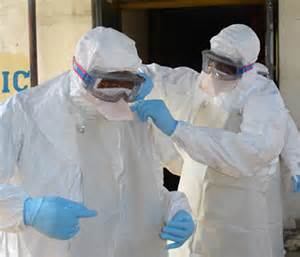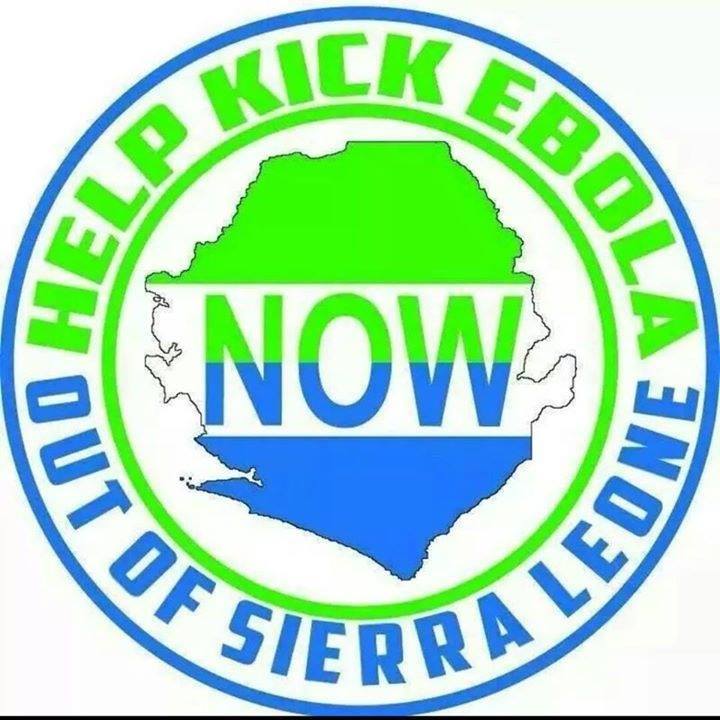 UNITED AGAINST EBOLA INC.
SIERRA LEONEANS IN GEORGIA
531 Mountain Oak Parkway
Stone Mountain, GA 30087
Date: September 23rd, 2014.
Rally of support and demand for more robust actions to end Ebola epidemic in West Africa
September 23, 2014
For Immediate Release
Atlanta, GA – Due to the current state of affairs of the Ebola epidemic killing our people in West Africa, World Health Organization, indicated that at least 2,630 of our people have died in the worst outbreak of Ebola virus in history, which has so far infected at least 5,357 people. This is uncontrollable spreading through Liberia, Sierra Leone and Guinea also into Nigeria and Senegal. Rendering to the latest report from World Health Organization there could be 20,000 cases by Nov. 2, 2014 with thousands of new cases per week, at this rate, 70% of patients will die from Ebola. According to CDC Ebola cases could rise as high as 1.4 million by January. This is unacceptable. The world should not sit by and allow such a predication to come true…
In light of this human tragedy unfolding, there is a dying need for the world community to come together to urgently put in place a robust international response, we as West Africans are asking for the following:
 We urge the international community through CDC, FDA, NIH to act now to fast track drugs and vaccine research for Ebola Hemorrhagic fever.
 We urge the pharmaceutical industry through CDC, FDA and NIH to do more to help in the current tragedy of our suffering people
 We urge strong international response with the United States leading the effort to build an international collusion of the nations to eradicate Ebola
What: CDC Rally Event to raise awareness, support and call for more robust action to end the Ebola epidemic
When: September 26, 2014
Where: In Front of CDC
Who: Sierra Leoneans, Liberians, Our Seeds Tomorrow, USLLA and Friends of West Africa
About Sierra Leoneans Living in Georgia – United Against Ebola
In March 2014, a rapidly evolving outbreak of Ebola hemorrhagic fever started in forested areas of southeastern Guinea. As of 25 March 2014, 86 suspected cases including 60 deaths had been reported. Thirteen cases tested positive for Ebola virus, confirming the first Ebola hemorrhagic fever outbreak in Guinea. (WHO, 25 Mar 2014) The outbreak subsequently spread to Sierra Leone, Liberia and Nigeria. As concerned Sierra Leoneans living in Georgia USA, we saw the need to spur our community to join the major international effort to generate resources to help combat the spread of the deadly Ebola virus, and if any, thereafter and also to help build up our human resources capacity thus the birth of a movement and campaign was born.
About Our Seeds Tomorrow
Our mission is to educate abandoned and exploited children, survivors of the Liberian civil war as well as other unfortunate children. Civil war and poor infrastructure have crippled Liberia tremendously. Many businesses have fled, subtracting capital and expertise from the populace. Education is the first tool needed for rebuilding our country and combating an 85% unemployment rate.
About Liberian Association of Metro Atlanta (LAMA)
The Liberian Association of Metropolitan Atlanta (LAMA), previously known as the Liberian Community Association of Georgia, began in September of 1976 as a non-profit student organization. LAMA was organized to promote peace, unity, progress and social awareness among citizens of the Republic of Liberia residing within Metropolitan Atlanta; maintain Liberia's cultural and traditional heritage and values; serve as a forum for the exchange of views among Liberians; assist and support specific development projects for community empowerment; encourage educational endeavors among members; attend to the welfare of members in such instances or circumstances as bereavement, sickness, immigration issues and special achievements
For More Information Contact:
Alpha Jabbie 404.713.1735 – Sierra Leoneans living in Georgia – www.mamasalone.org
Leo Mulbah 678.508.0106 – Liberians Association of Metro Atlanta – http://lamaatlanta.org
Dazia Fumbah 470.257.2600 – Our Seeds Tomorrow – www.ourseedstomorrow.org
Musa Bangura 770.865.5371 – United People of Sierra Leone – www.uslla.org