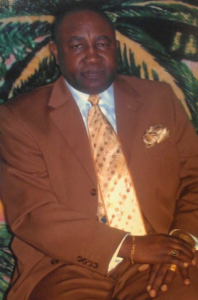 By Sekou Dauda Bangura .
Saidu Taylor-Kamara, a longtime resident of Jersey City, who is well-known for his flamboyance, passed away this morning at the Christ Hospital in Jersey City, New Jersey, after a short illness. He was 63 years old.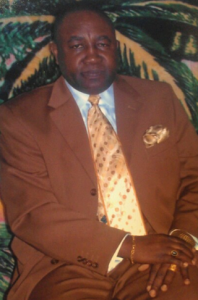 According to sources close to the family, no specific date has been set for his burial, but family and friends will gather at his Jersey City home, 733 Garfield Avenue, on Friday evening, December 21, for Quranic reading.
The late Taylor-Kamara (photo) is survived by his wife, Mrs. Aisha Taylor-Kamara in Freetown, and two daughters: Fatu Taylor-Kamara and Dr. Haja Taylor-Kamara – both in Jersey City, New Jersey. He leaves behind to mourn a large extended family in Kambia, Freetown, and abroad.