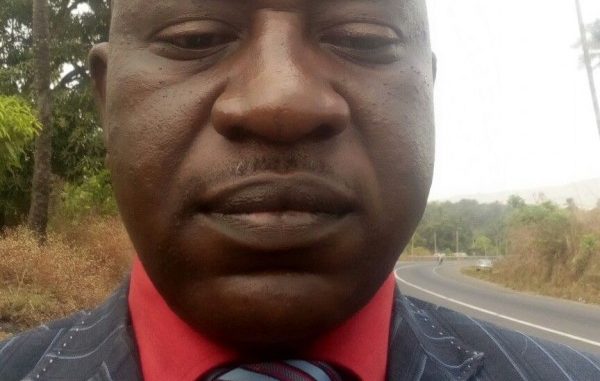 Govt. is afoot to get the economy back to its feet" -Acting Information Minister Allays Fear
By Gunther Bai Daramy
Acting Minister of Information and Communications has on Thursday 16th June 2016, at the usual Government Press briefing, allayed the fears of compatriots over the economic status of the country, saying, the government is working 24 hours round-the-clock to get the economy back to its feet.
Cornelius Deveaux said that many factors are responsible for the countrys economic downturn, adding, people should not be pessimistic, as the current situation in the country, is not peculiar to other developing and even developed nations around the world. He said people who are following the news will agree with him of recent development in Nigeria, which, he said, its government, is implementing austerity measures and at the same time putting measures in place to stabilise their local currency, Naira, against the US dollar. This sometime happens even in developed nations like England and other developed countries in the world, he noted.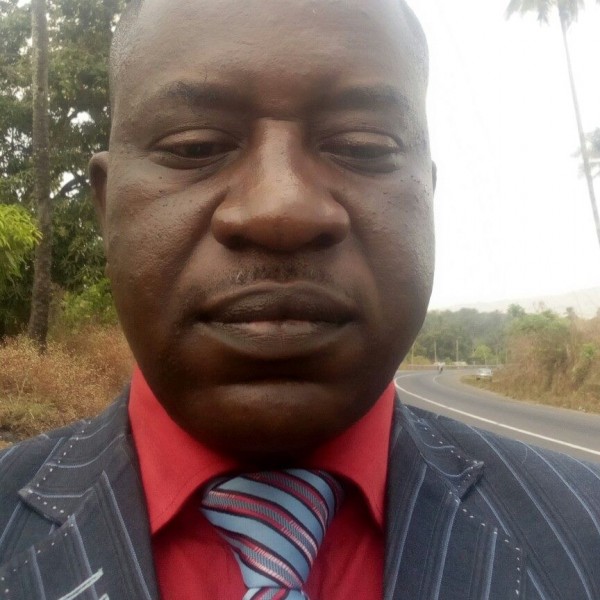 Dilating in-depth on the factors that are responsible for the problem, Deveaux said "our economy suffered a twin shock at the same time." Minister Deveaux asserted that before the Ebola outbreak, Sierra Leone was one of the fastest growing economies in the world. He pointed out that the price of the Iron Ore mineral cut down sharply in the world market. These accumulated problems among other things, he added, unleashed a heavy blow on the country's budding economy. The Iron, he recalled, was one of the largest revenue generating means of the country. "Our import is very high and our export still low," said Cornelius Deveaux. He talked on measures being put in motion by the Government through the Ministry of Finance and the Bank of Sierra Leone, to address the depreciation of the country's currency, Leone, noting almost all big contracts were awarded in dollars which in a complex way devalue our local currency".
Deveaux noted: "our economy is donor driven and direct foreign investment assisted". For this reason, he said: "our remedy now as a nation is to build small medium enterprise driven economy by supporting the establishment of more startups across the country. This, he added, can only be achieved when local do their dealings in Leone. He said the government has invested huge funds in ongoing infrastructural development projects across the country, including other programmes of national interest. "You must be aware that government is taken a lead role in funding road works across the country," he said. "Since the nation is experiencing economic downturn, measures are afoot to cut down unnecessary government spending," Deveaux said, adding, "We should not spend lavishly what we do not have".
He said procurement policies will also be revisited to ensure the right thing is done in line with fiscal discipline. Cornelius Deveaux said the APC-led government of President Ernest Bai Koroma, believes in inclusive governance. Getting the ordinary people involved in the affairs of the state is a cardinal principle of democratic good governance, added Deveaux. We will go no where in the recovery of our economy unless we improve on our export, develop our agricultural sector and have a policy that protects our home products, he noted. He furthered that all must brace up to set a good mechanism to improve on national revenue mobilization. Deveaux added that despite the current situation, government is doing everything possible to fix roads, improve on the agriculture sector and also position the country as the hub for multinational investments. "Addressing issue of national concern is the business of every Sierra Leonean,"Deveaux maintained, adding, the recent circulation of text message from the President is a demonstration of how the government is getting the people involved in addressing issues that border around the collective goals of the country. The peoples acceptance, ownership and participation in this national drive, he concluded, are obvious to achieving national prosperit