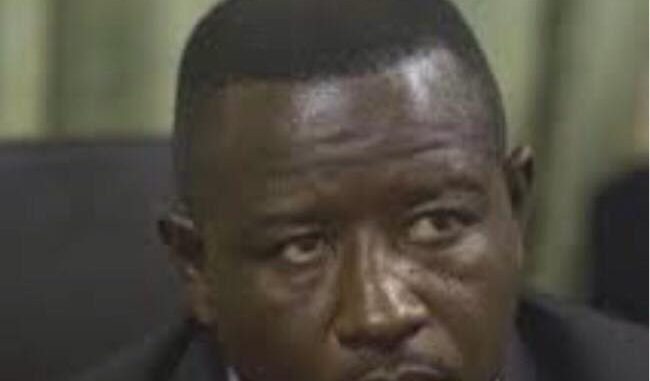 Platinum Media has learnt from competent SLPP sources of a grand plan to prevent Rtd Brigadier Julius Maada Bio from running as flagbearer ahead of the next general elections.
A senior SLPP officer ( who prefered to speak on the grounds of anonymity) said the SLPP constitution will form the basis of this intra party "coup" against Maada whom many believe continues to command the largest following in the SLPP.
This move, if successful will necessitate a National Executive Council resolution that will see former UN Energy Chief, Kandeh Yumkellah emerging flagbearer.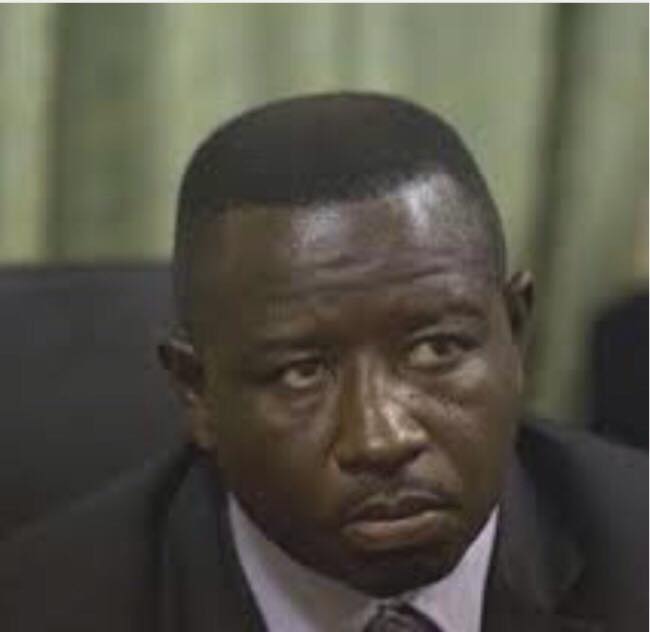 Already, there is a war of words going on between Maada Bio and another SLPP faction comprising heavy weights like John Benjamin, Andrew Keili, Chief Somano Kapen Kandeh Yumkellah etc.
This latest development is lending credence to our source's claim of a grand plan to destroy Maada's stranglehold on the SLPP.
John Benjamin was on 98.1 this morning accusing Maada of extorting money from supporters to sustain himself in the UK and described the former Brigadier as an "errand boy."
JOB's statement has been seen as a direct response to Mr Bio's scathing attack on members of the Yumkella Coalition.
© Platinum Media