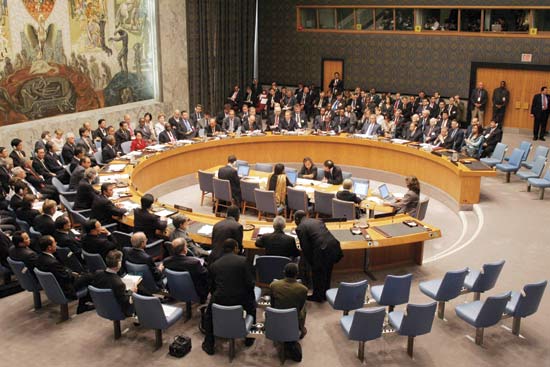 KABS KANU  reports from the UN Security Council :
Today Friday November 30, 2012  was another day of triumph for Sierra Leone in the United Nations. The UN Security Council held a special session titled : "The Situation in Sierra Leone. " During this all-important session, the UN Security Council commended Sierra Leone for the conduct and successful conclusion of Presidential, district and local elections , in particular acknowledging the important role played by Sierra Leone's electoral institutions , political parties, civil society groups , international partners , and domestic and international observers. The Security Council also welcomed the formal announcement of polling results from the National Electoral Commission and positive reports from observers on the conduct of the elections.
The Security Council has therefore called upon all political parties and candidates to accept the results and work with the Government of Sierra Leone in a constructive manner through national dialogue and reconciliation. The Council also urged all parties to resolve any grievances through the appropriate legal means in accordance with Sierra Leone's national laws.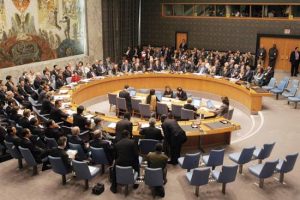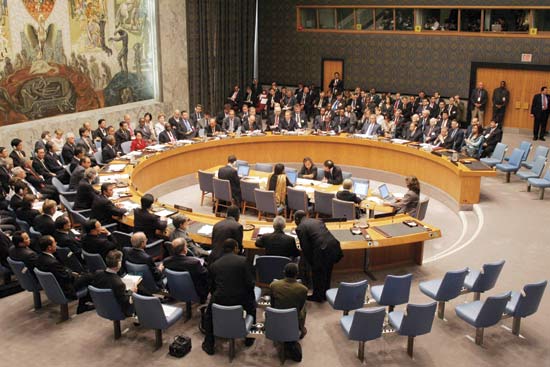 The Security Council also urged the international community and development partners to continue to provide coordinated and coherent support to Sierra Leone to meet its peacebuilding and development priorities .
Sierra Leone's Deputy Permanent Representative for Legal Affairs, Ambassador Osman Keh Kamara responded with the following statement :
"Allow me Mr. President to express our thanks and appreciation for organizing this meeting on the situation in sierra Leone, and also for Council's support for our peacebuilding efforts and democratic consolidation. In particular, we commend Council's timely PRST and would like to reaffirm Governments commitment to peace and democratic consolidation as well as the development of Sierra Leone which will hopefully translate into visible improvement in the lives of the people of Sierra Leone. To this end, Government has expressed its willingness to work with all Sierra Leoneans irrespective of political party affiliation. President Koroma had immediately after being sworn for a second term, called on all Sierra Leoneans to put politics behind them and to come together to build sierra Leone. We look forward to working with all partners including the PBC in securing the gains already made as well as moving into a more developmental phase of peacebuilding.I thank you all for your attention."
READ FULL SECURITY COUNCIL STATEMENT LATER