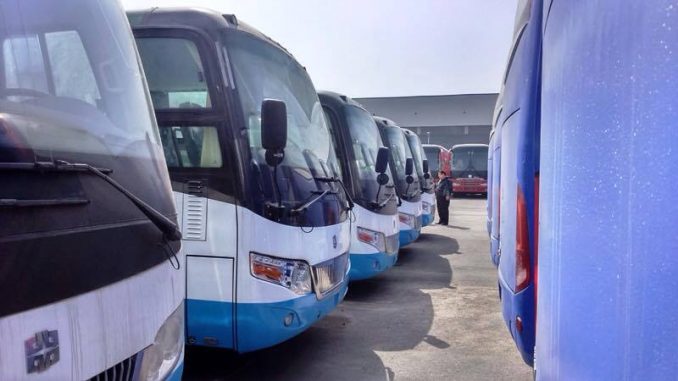 A shipload of 100 buses purchased in China by the Government of Sierra Leone, arrived the shores of Sierra Leone July 6.
On 4 July, a six man Chinese technical team arrived in Freetown to Lungi,amongst other reason, receive and handover the said buses to Government through the Sierra Leone Roads Transport Cooperation. In 2014, the Government of Sierra Leone (Ministry of Transport and Aviation) and Poly Group Corporation signed a contract for the supply of the said Buses.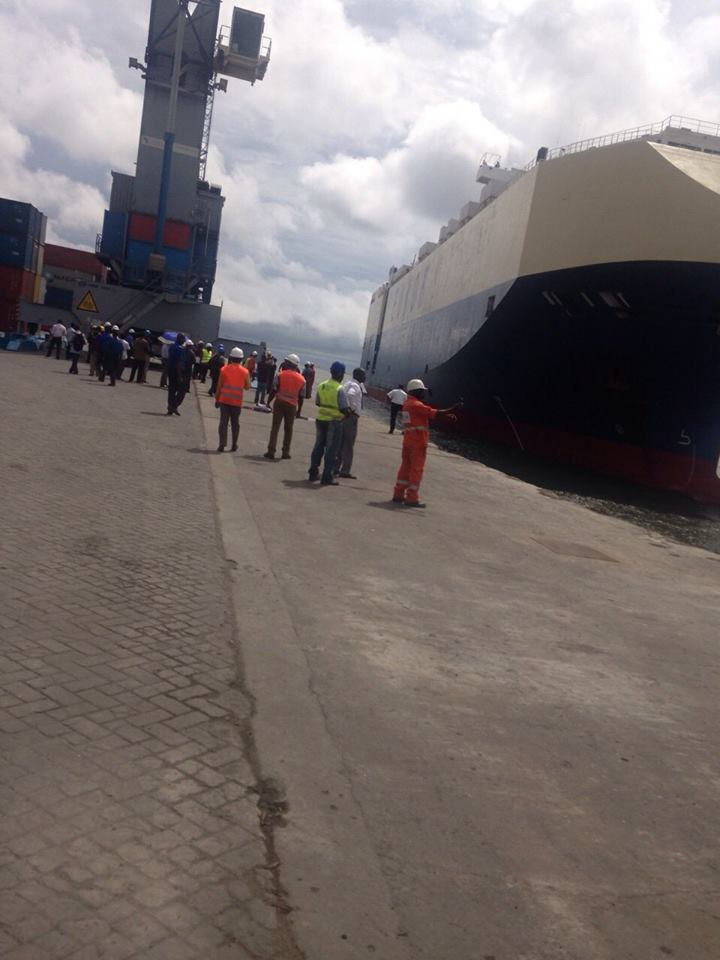 The Buses were manufactured by Zhongtong Buses, in Shandong Province, in the People's Republic of China. They arrived in Sierra Leone with spare parts, 2 mobile workshops, 3 management vehicles, and maintenance equipment, and were manufactured in line with the road condition and maintenance level of Sierra Leone. The arrival of the buses in Sierra Leone is a big success on the part of the Government of President Ernest Bai Koroma in addressing public transport challenges.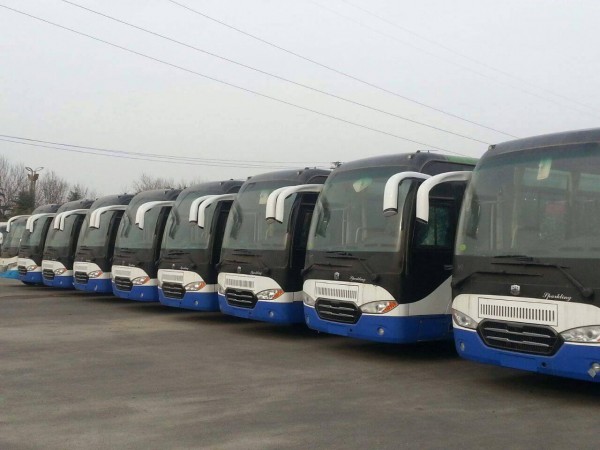 John Baimba Sesay